Corporate Security Services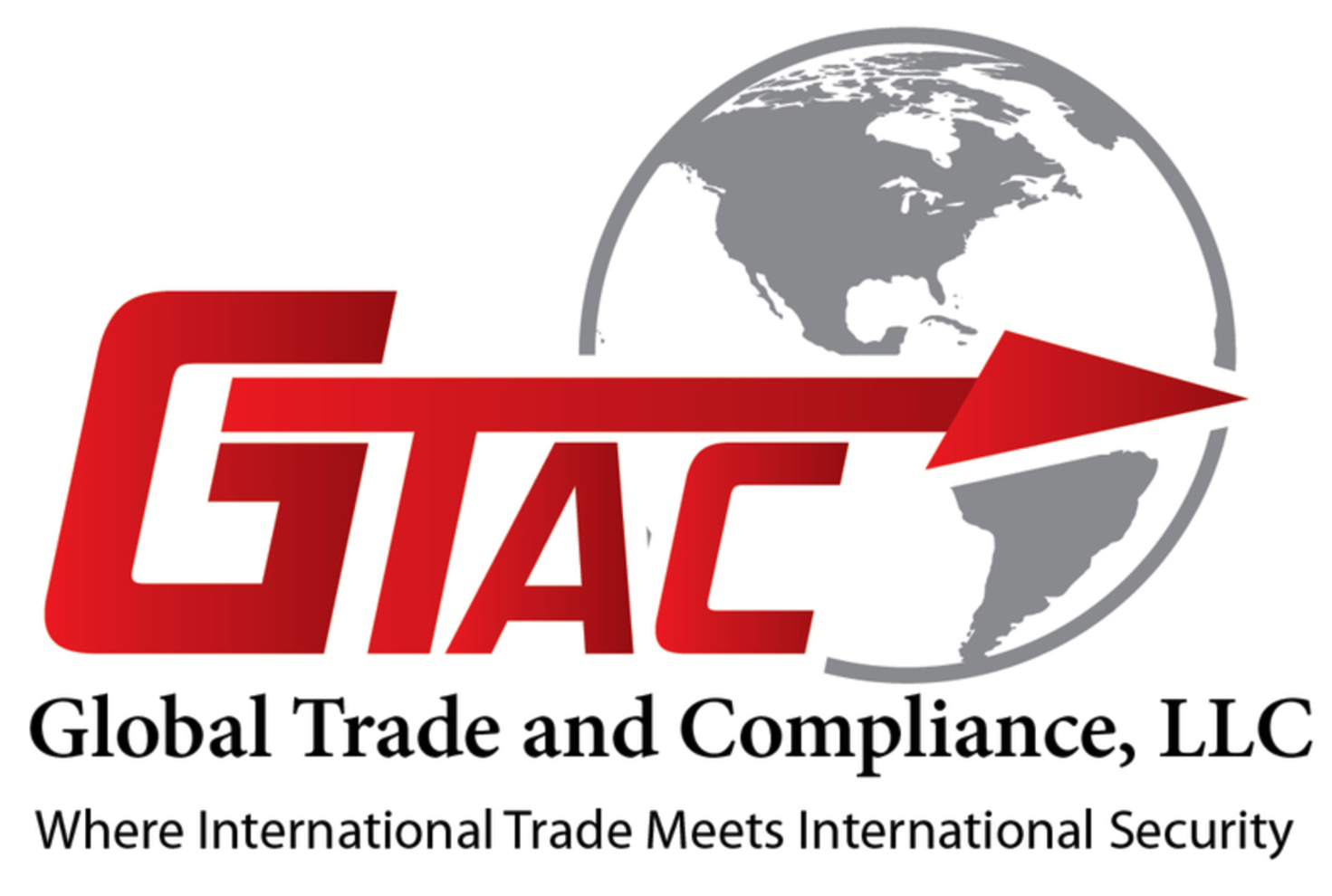 As new and dangerous threats confront the world, these threats confront global industry. Some of these threats are "soft threats" threatening a company's intellectual property and competitive advantage. Some of these threats are "hard threats" threatening a company's employees or property.
Many companies do not have a professional corporate security department, and even if they have one, it can be difficult for a team or, often, for the single person, to effectively mitigate or manage potential threats to its facility, its networks and people. As a consultant, GTAC has the freedom to be creative and to provide objective analysis and constructive criticism.
GTAC Experts have government and private sector training and decades of experience in physical security, cyber security, executive protection, close protection, force protection, surveillance and countersurveillance. GTAC Experts have experience in protecting U.S. and foreign military members, warships, military bases, access controls, and in responding to active shooter situations. Let GTAC assist in protecting your people, corporate secrets, property and company's future.
GTAC can assist with:
Contact us for more information.