James G. Warwick, Of Counsel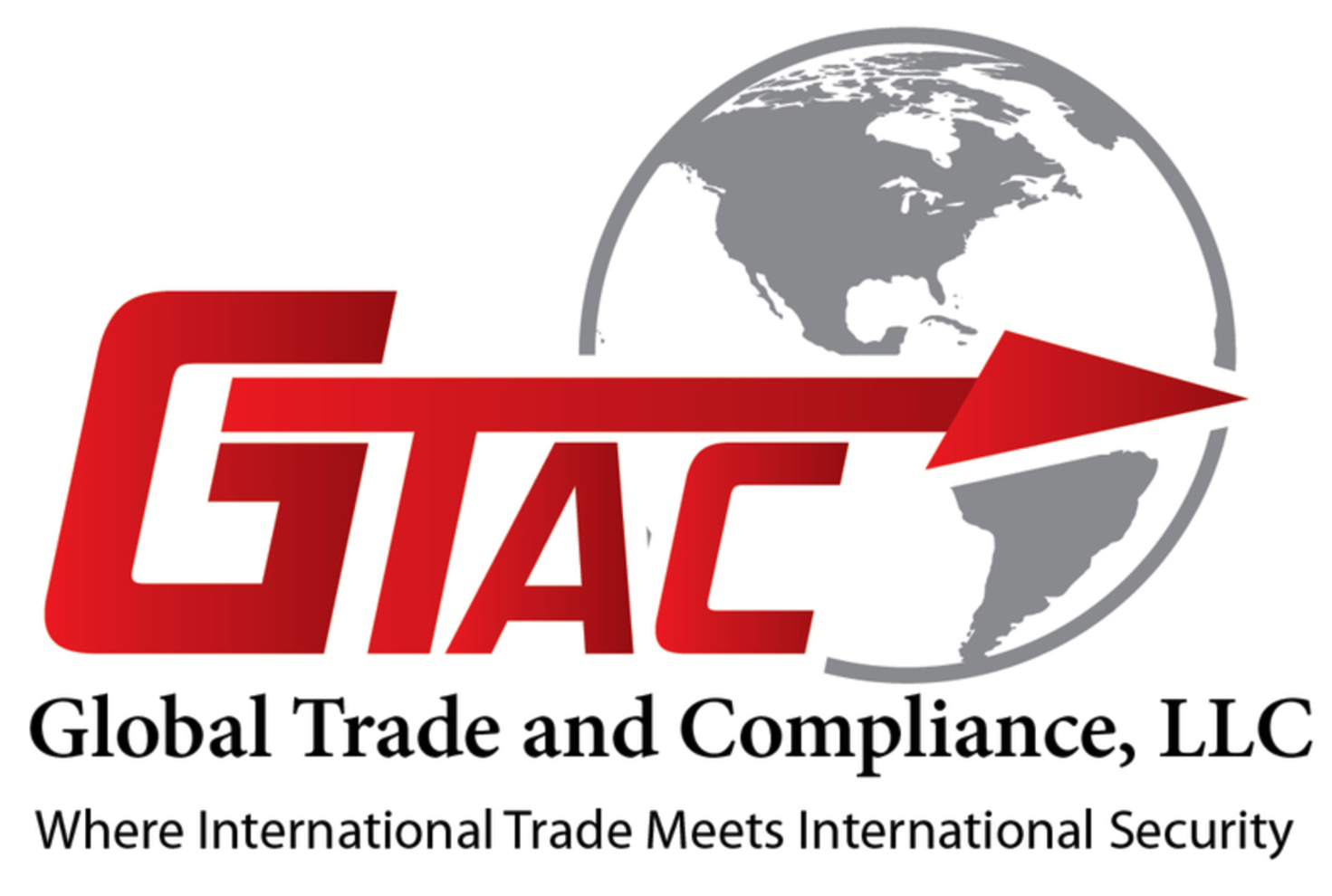 Prior to joining GTAC as our Of Counsel, James G. Warwick was an Assistant United States Attorney for the District of Maryland. Mr. Warwick is an experienced trial lawyer who has served in the public sector for more than thirty years.  He is a Fellow of the American College of Trial Lawyers.  He has supervised and actively participated in numerous criminal investigations and prosecutions utilizing undercover operations and involving sensitive matters concerning national security issues.  Mr. Warwick has developed a close working relationship with the various branches of the Department of Defense and the Department of Homeland Security.  A sampling of his most recent investigations and prosecutions involve violations of the Arms Export Control Act and various federal laws relating to narcotics, violent crime, material support of terrorism, and procurement and contractor fraud. He is proficient in electronic surveillance and evidence assemblage. He possesses crisis management experience and has interacted with the anti-terrorism task force in Maryland since its inception in 2001.  Mr. Warwick holds a TS/SCI security clearance. 
In addition to vast criminal expertise, Mr. Warwick has represented several federal agencies and departments in various aspects of civil law, including employment discrimination, contracts, actions brought under the Federal Tort Claims Act, and medical malpractice matters. He has also represented branches of the military in sensitive litigation and proctored litigation as a court-appointed special master in disputes between private litigants in which national security interests were involved.
On special leave from his position as Assistant United States Attorney, Mr. Warwick served in Iraq as an attorney-advisor to the Regime Crimes Liaison Office under the Chief of Mission, Baghdad, Iraq, from March through July 2006. In that capacity, he provided legal and investigative assistance to judges and prosecutors of the Iraqi High Tribunal, which was responsible for the investigation and prosecution of crimes and human rights violations committed by members of the Baathist government of Saddam Hussein. Mr. Warwick also provided legal advice and investigative assistance to various components of the United States military and other agencies operating with the Multi-National Force – Iraq.
Prior to his appointment in 1989 as an Assistant United States Attorney for the District of Maryland, Mr. Warwick served as an Assistant District Attorney in New York County (Manhattan), having been appointed by the New York County District Attorney, Robert M. Morgenthau, in 1981. Mr. Warwick served in such capacity for more than seven years and attained the position of Deputy Bureau Chief in the Office of the Special Narcotics Prosecutor for the City of New York. He supervised a staff of some twenty lawyers and paralegals and specialized in the investigation and trial of homicides and major narcotics violators.
As an experienced civil and criminal trial attorney, Mr. Warwick has tried to verdict more than ninety felony matters and has argued numerous cases before the United States Court of Appeals for the Fourth Circuit.  He has lectured at the Federal Bureau of Investigation and Diplomatic Security Service Academies, providing advice and guidance to members of both federal and local law enforcement communities regarding criminal practice and legal and investigative issues. Mr. Warwick has served as an instructor at the Department of Justice National Advocacy Center on issues relating to arms control, conspiracy and terrorism, and has lectured at the United States Naval Academy.  He has also instructed foreign senior military law enforcement, law enforcement and prosecutors at Department of State sponsored courses presented in Latvia, Estonia, Kazakhstan, Indonesia, Bosnia, Bangladesh and Romania on matters related to trial advocacy, complex investigations, undercover operations, terrorism financing, and cybercrime, as well as at arms export control conference of judges and prosecutors in Abu Dhabi and Dubai, United Arab Emirates, and Kuala Lumpur, Malaysia.
Mr. Warwick received a degree of Juris Doctor from Brooklyn Law School in 1980 and degrees of Bachelor of Arts in Economics and Political Science from Queens College of the City University of New York in 1977, graduating cum laude. He is admitted to, and is a member in good standing of, the bars of Maryland, New York and Florida