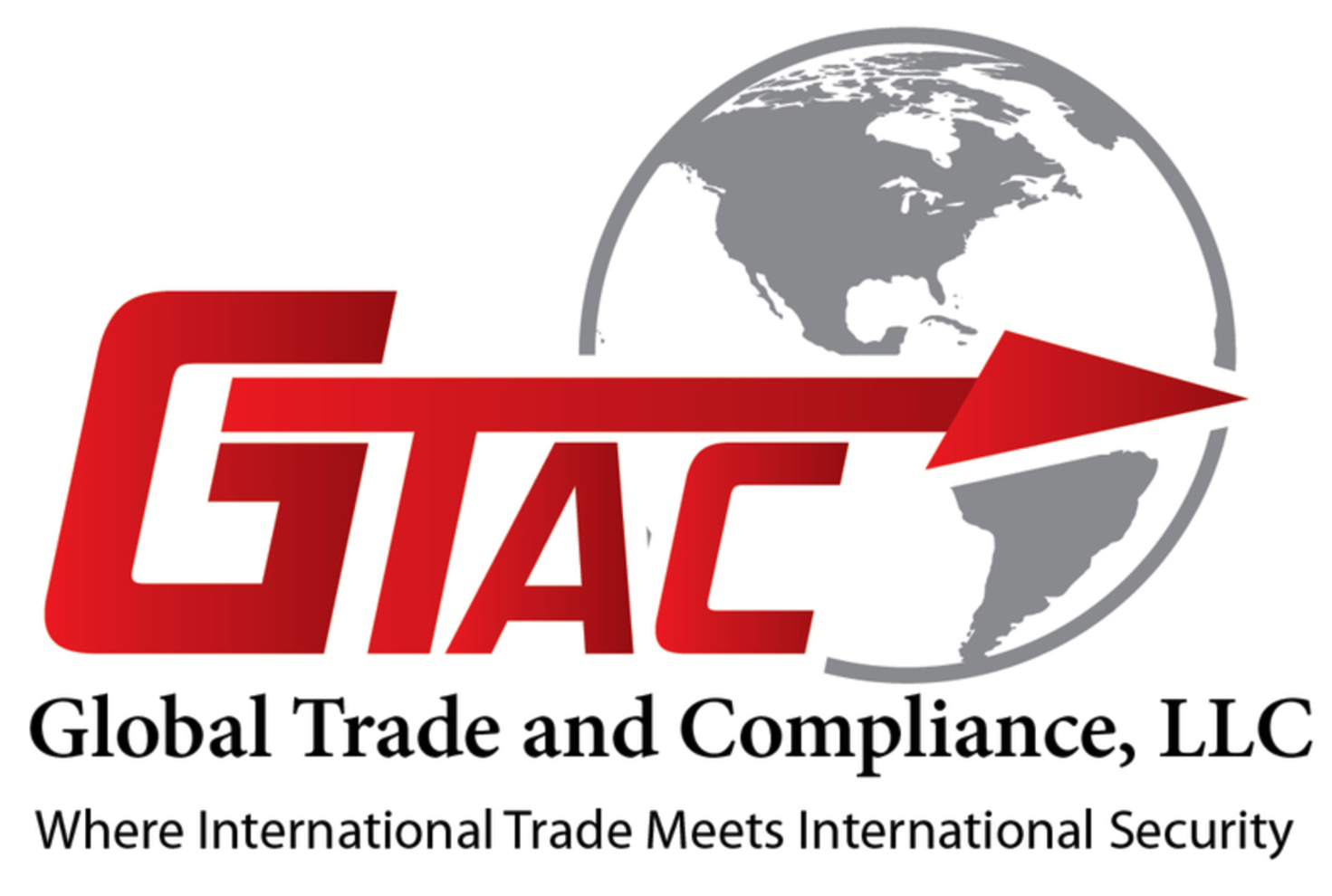 Why Consult with GTAC?
Low-key.
Independent Expertise.
Global Reach.
Proven Solutions.
If the years 2020, 2021 and 2022 have taught us anything, it's that you can never predict what's just around the corner. Now more than ever it is imperative to maintain a comprehensive view of your threat landscape and what's happening in your industry.
Our longevity hinges upon our ability to deliver excellent service: our customers and industry peers expect a high level of professionalism and reliability from GTAC. 
We have the ability to adapt quickly to meet market demands and evolving trends: investing to stay ahead of technological change, innovating to ensure we do what we do in better, more efficient ways.
With decades of experience in serving the U.S. Government and its allies, GTAC personnel are government-trained and experienced in many intelligence disciplines, export control regulation, international security, cybersecurity, insider threat identification and investigations, and in U.S. and foreign laws. Our staff is ready to assist in protecting your company and people from evolving global threats.
***** The Best Corporate Law Firms Trust Us *****
If you need a reference from a law firm, featured in premiere rankings such as the
Am Law 200 or Global 200, please contact us 
Languages
Arabic – Afrikaans – Cantonese – Dutch – Georgian – German – Greek – Italian –
Mandarin – Polish – Russian – Spanish – Turkish – Ukrainian
GTAC Consulting Locations
GTAC delivers an unmatched combination of breadth and depth of expertise on five (

5

) continents.
Our teams address and resolve even the most complex threats to enterprise value.