Dana W. Adams – Senior Security Consultant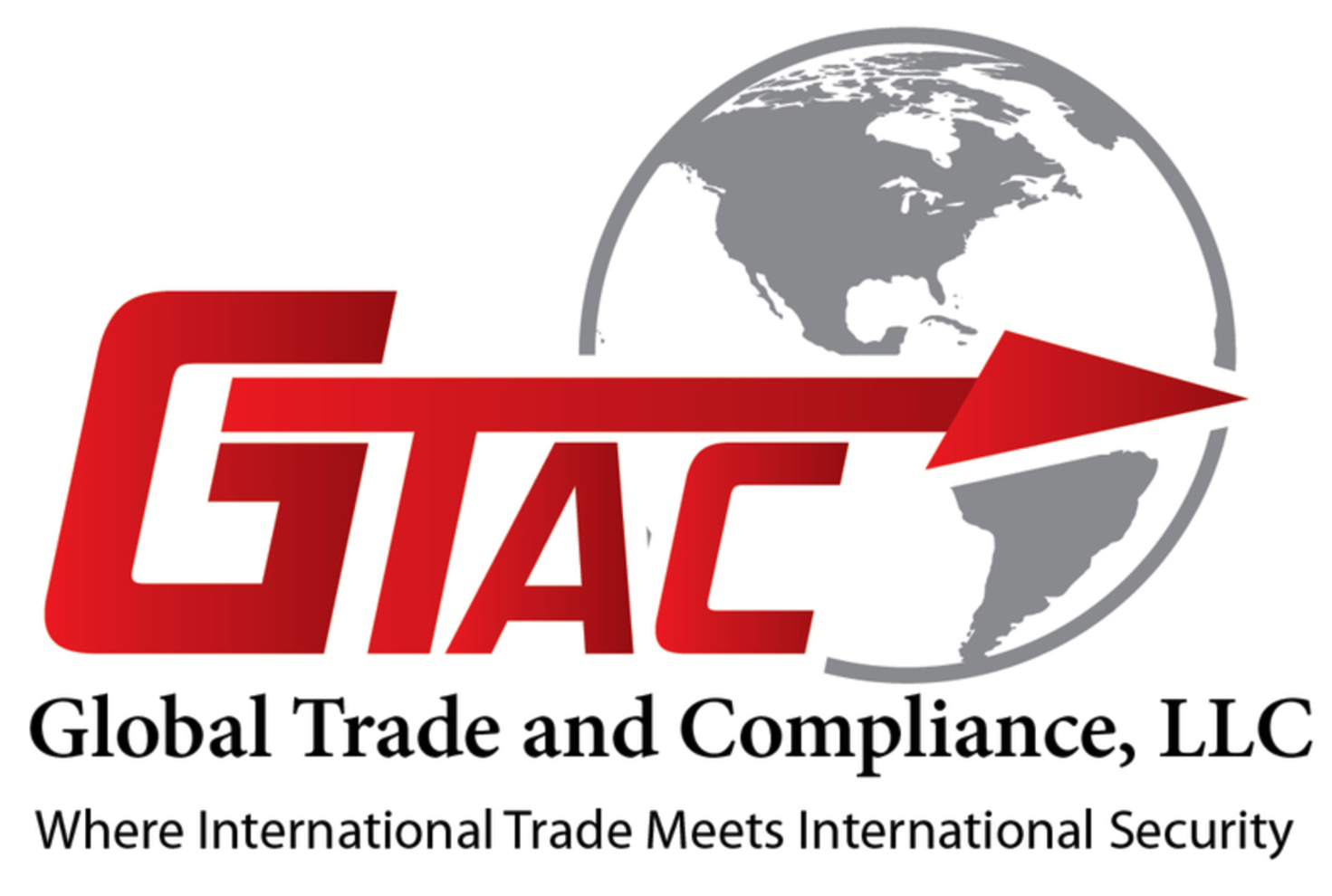 Prior to joining GTAC as one of our Senior Security Consultants, Dana was Director of Security Services at TELUS, a leading International telecommunications company based in Canada. Dana oversaw multiple Canadian and overseas locations responsible for enterprise-wide physical and logical integrated access control systems, audit compliance, corporate investigations, event planning, business continuity, on-board screening programs, and law enforcement liaison work including Lawful Intercept, warrant and subpoena programs.
During his tenure with TELUS, Dana successfully developed and delivered the TELUS security plan for the 2010 Winter Olympic Games in Vancouver, established effective partnerships with Law Enforcement and Public Safety, redesigned and implemented a new executive protection program, and developed and delivered asset protection programs for network infrastructure, retail operations, supply chain security and data protection. The Security Services directorate has successfully transitioned from command and control to a strategic consulting partner with internal stakeholders, clients and both provincial and national law enforcement organizations.
Dana (dual citizenship: USA and Canada) has a broad and comprehensive knowledge of the security and investigative  matters related to the business of GTAC with an eye towards identifying new sales prospects and driving business growth. He knows how to build and maintain high-level contacts with current and prospective customer and other business and project partners and he has demonstrated a proven ability to create strategic partnerships.
Current Professional Certifications and Affiliations
Member ASIS International
(Certified Protection Professional, Board of Directors ASIS Foundation, President Professional Certification Board (2018), Chair Telecommunication Security Council, Chair Security Services Council)

Certified Information Systems Security Professional (CISSP)

Policing Cyberspace (POLCYB)
(

Board of Directors -Treasurer-)

Member Telecommunications Advisory Association (TSA)
Dana actively possesses a Master of Business Administration (University of Redlands, Redlands, CA), and a Bachelor of Arts (California State University Bakersfield , Bakersfield, CA)