Ukraine Situation Report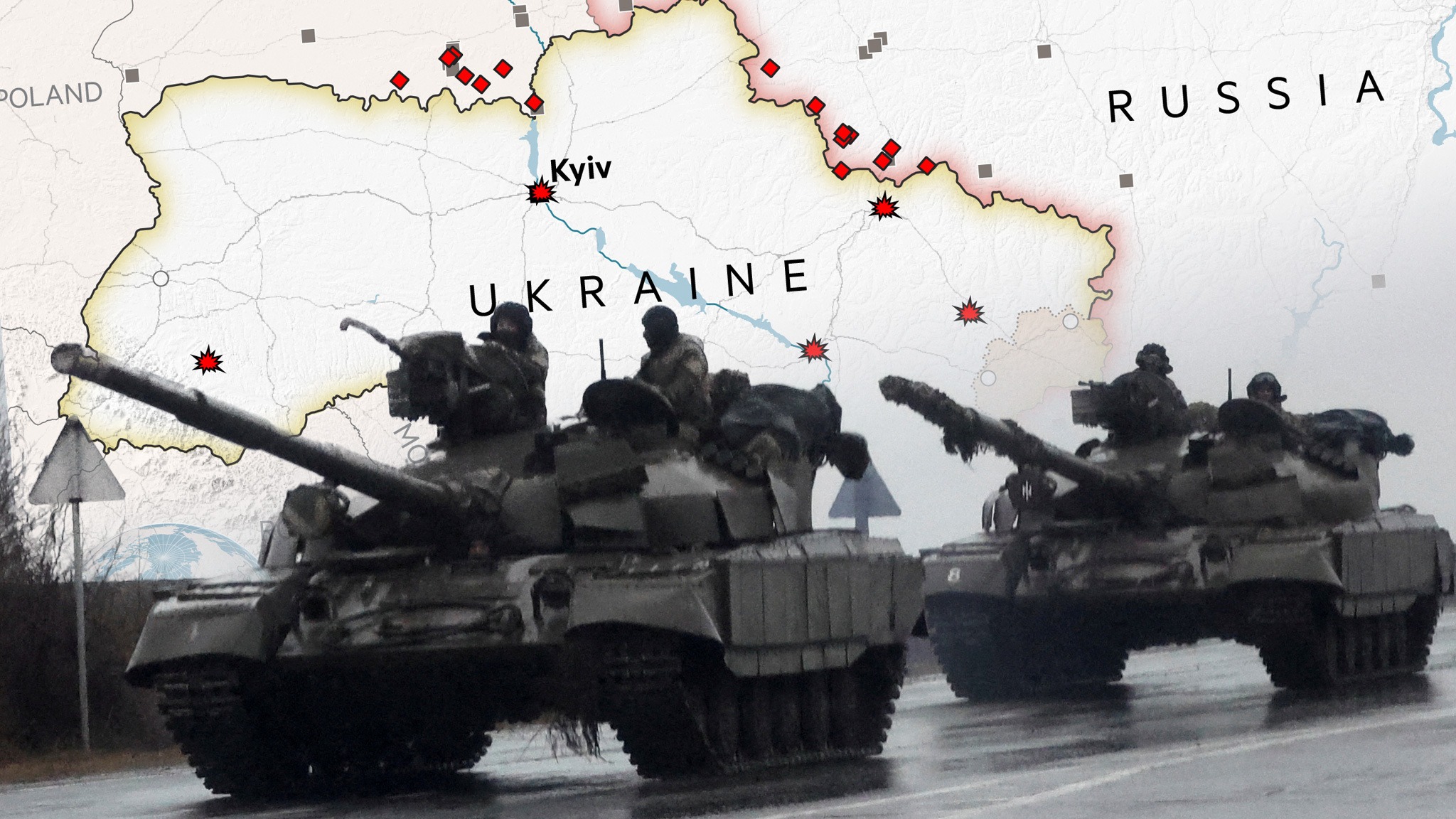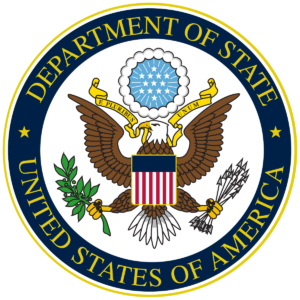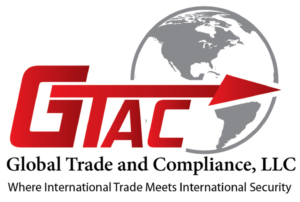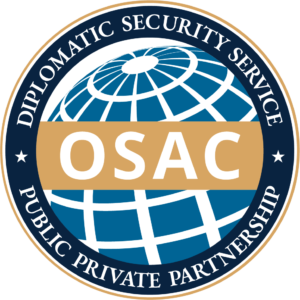 On June 20, 2022, GTAC started to release Ukraine Situation Reports on Wednesdays only. For events that require a major update on days we do not typically release a report, GTAC will publish one. OSAC has also established an OSAC Ukraine Portal, which includes all OSAC products on Ukraine, including previous situation reports. If you would like to receive OSAC Ukraine updates and/or to join a dedicated Signal group, please contact us and we'll put you in touch with OSAC.
OSAC (the Overseas Security Advisory Council) is a partnership between the U.S. Department of State and private-sector security community that supports the safe operations of U.S. organizations overseas through threat alerts, analysis, and peer networking groups. OSAC's public representatives work directly with security professionals from U.S. private-sector organizations that have employees, operations, or other interests outside the United States.
GTAC is an active member of OSAC's Ukraine, Kyiv Chapter.
This web page provides information and resources, including several alerts covering the impact of recent sanctions and heightened export controls as well as detail on other GTAC practices that are involved in these multidisciplinary matters.
Next to a Sanctions Timeline (Source: The Peterson Institute for International Economics (PIIE), a Live Tracker of all sanctions (Source: Correctiv), the official war website of the Ukrainian Ministry of Foreign Affairs, and Ukraine Under Attack: Documenting the Russian Invasion (NYT Photos), please find below:
***************************************************************************************************************************************
February 24, 2022 / Russian President Vladimir Putin began a large-scale invasion of Ukraine on February 24 likely aimed at full regime change and the occupation of Ukraine. 
His claimed objective to "demilitarize" and "de-nazify" Ukraine is a transparent cover for an unprovoked war of aggression to occupy a neighboring state. Putin and Kremlin media continue to deny that the Russian invasion is a war, instead describing it as a special military operation. Putin's messaging is likely aimed at a domestic Russian audience, which the Kremlin has not fully prepared for the costs of a war against Ukraine.
Russian officials and state media have been denying and mocking Western warnings of the impending Russian invasion for months and as recently as February 23. 
Russian forces remain much larger and more capable than Ukraine's conventional military. Russia will likely defeat Ukrainian regular military forces and secure their territorial objectives at some point in the coming days or weeks if Putin is determined to do so and willing to pay the cost in blood and treasure.
For current, authoritative information about the war, please visit the Institute of War (ISW) and Critical Threats Project (CTP), and click here to see ISW's interactive map of the Russian invasion of Ukraine.
***************************************************************************************************************************************
RUSSIA, UKRAINE – GRAIN SHIPMENTS
August 1, 2022 / The first grain ship to leave the Ukrainian port of Odesa under a U.N.-brokered deal to ensure safe passage through the Black Sea departed the morning on August 1. The ship, the Razoni, was led by a government vessel through a maze of mines that had been laid by Ukrainian forces to forestall any attempt by Moscow to launch an assault on Odesa. A rescue ship followed and Russia's Navy, which controls the Black Sea, granted safe passage. The Razoni, which has been stuck in port since Feb. 18, was carrying 26,000 metric tons of corn, the U.N. said. There are 16 more ships waiting to leave Odesa in the coming days, according to Ukraine's infrastructure minister, Oleksandr Kurbakov, the NYT reports (video). October 29, 2022 / Moscow has announced it is suspending its involvement in the U.N.-brokered deal that allowed Ukraine to export grain from its Black Sea ports. The decision came after Russia accused Ukraine of a "massive" drone attack on its naval base of Sevastopol in Crimea. Russia's defense ministry said Ukraine attacked its fleet near Sevastopol with 16 aerial and maritime drones early on Saturday, claiming British navy "specialists" had helped coordinate what it called a terrorist attack. The UK denied the accusation. Hours later, a statement by the foreign ministry in Moscow said: "The Russian side cannot guarantee the safety of civilian dry cargo ships participating in the 'Black Sea Initiative', and suspends its implementation from today for an indefinite period." November 2, 2022 / Russia agreed to rejoin a wartime deal to allow grain shipments safe passage out of Ukrainian ports after abruptly halting the deal last week, according to Turkey's president.  Turkish President Recep Tayyip Erdoğan said his defense minister had heard from Russian Defense Minister Sergei Shoigu that the deal would "continue in the same way as before" as of noon Wednesday. Moscow suspended the deal, brokered by Turkey and the United Nations, after a Russian warship in the Black Sea was damaged. Russia blamed the incident on a Ukrainian drone strike. U.S. Secretary of State Antony Blinken said Russia's suspension of the deal meant Moscow was "weaponizing food in the war it started," and officials from the United States and Ukraine accused Russia of bad faith. Ukrainian President Zelensky accused Russia of creating an "artificial famine," and U.N. Secretary-General António Guterres jumped into negotiations to revive the crucial humanitarian food corridor.  Ukraine and Russia are both top global suppliers of wheat, barley, sunflower oil and other food, particularly to countries in Africa, the Middle East and parts of Asia. More in this November 2, 2022 article in The Hill.
***************************************************************************************************************************************
L'HISTOIRE SE RÉPÈTE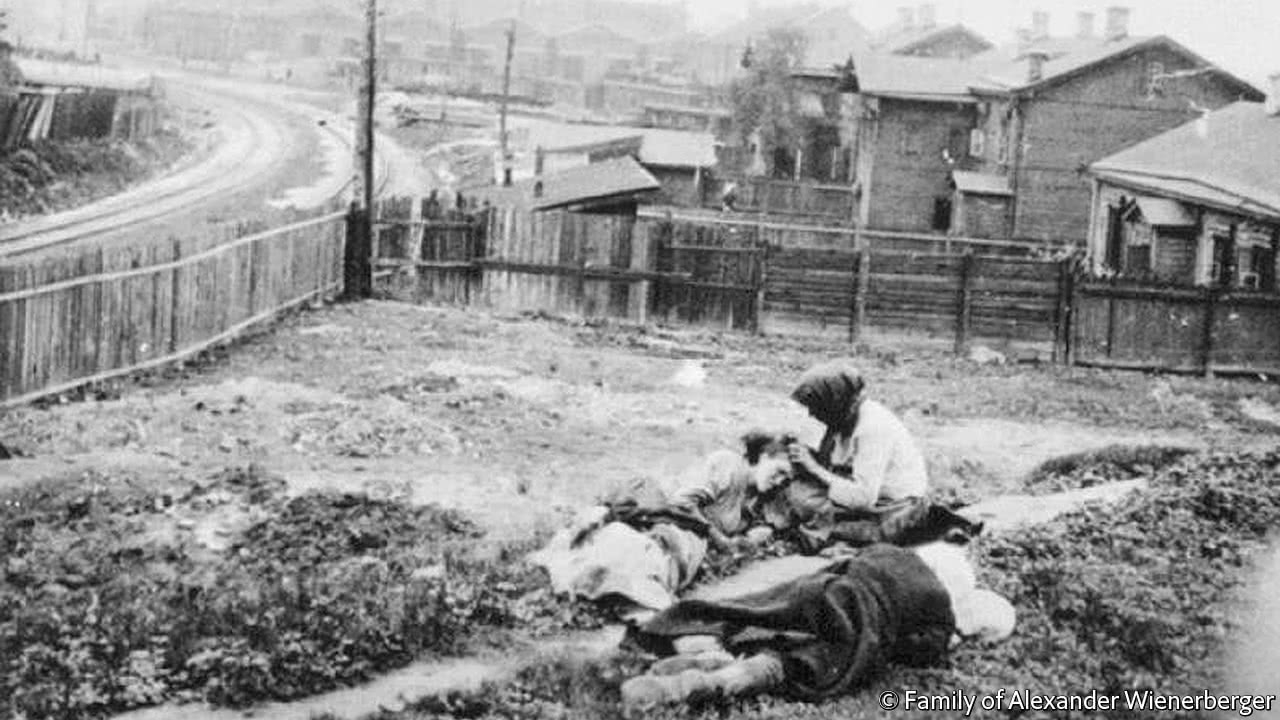 Ninety years ago, Joseph Stalin's Soviet regime inflicted a devastating famine on Ukraine, killing 3.9 million people in what became known as the Holodomor, or genocide by hunger. Now Vladimir Putin, whose invasion has stalled on the battlefield, is trying to starve Ukraine into submission again. Russian troops have laid waste to farmland, destroying agricultural equipment and planting landmines in the rich soil where crops should grow. Ukraine's traditional supply routes have been wrecked, its ports now under Russian control. In the besieged city of Mariupol — where 170,000 people are still struggling to survive — food had virtually run out by March 13. Aid convoys have not made it through. "The only interpretation is that [the Russians] want to create hunger and to use this method as a method of aggression," the EU's agriculture commissioner, Janusz Wojciechowski, said on March 23. "It is similar method that was used in 1930s by Soviet regime against Ukrainian people." The attempted destruction of the food and agriculture sector in Ukraine — a land famed for its fertile "black earth"— is an emergency that has prompted a desperate scramble by aid agencies to deliver supplies and save lives. It is also a longer-term threat to European markets and the wider world. Some of the poorest nations in Africa and the Middle East face their own potential hunger crises in the months and years ahead, if vital imports from Ukraine run out.
More in this April 1, 2022 article in Politico. See also thisSeptember 30, 2017 article ("Stalin's famine, a war on Ukraine") in The Economist, as well as the October I, 2022 article in Kellogg Insight ("Why Did So Many Ukrainians Die in the Soviet Great Famine?"). The faculty of the Kellogg School of Management at Northwestern University bring their latest research and expertise in an accessible, engaging format. Kellogg Insight provides ambitious business leaders with the research and expertise needed to drive growth. Photograph from the (powerful) book: Red Famine: Stalin's War on Ukraine. By Anne Applebaum
***************************************************************************************************************************************
There is an increased risk of human trafficking at border crossings, with young women and unaccompanied teenagers at particular risk. Increased reports of rape and sexual violence against Ukrainian women and children must be thoroughly and independently investigated to ensure accountability. The UN (UNODC) and the International Organization for Migration (IOM) are working with refugee response teams and civil society organizations on the ground in Ukraine and neighboring countries "to ensure the gendered nature of this crisis is addressed with gender sensitive response."
Sexual Crimes / Source: the European Values Center for Security Policy (Prague, Czech Republic) After the full-scale invasion, sexual crimes by Russians against Ukrainians became widespread. After the liberation of the occupied territories, more and more new facts are emerging. According to the Office of the Prosecutor General of Ukraine, the age of the victims ranges from four years to 85, both female and male. Currently, a new department has been created in the Office of the General Prosecutor, which deals exclusively with this category of cases and has significantly changed the approaches to their investigation – victims can remain anonymous (even for their families), testify only once and – at any stage – can refuse to participate.
The exact number of such cases – due to their sensitivity (often victims, avoiding re-traumatization, do not want to mention what they experienced) – is not announced. From the OSCE report published in the summer, it is known that only "in Bucha, in the basement of one of the houses, 25 girls aged between 14 and 25 were kept, who were gang-raped by the Russian military, as a result of which nine of them became pregnant."
Sexual crimes are not only rape, but also genital torture, public exposure, keeping men and women together; examination of women not by women, but by men, etc. This is strictly prohibited by Article 27 of the Geneva Convention for the Protection of the Civilian Population in Time of War (1949). It should be noted that sexual crimes are one of the components of the crime of genocide.
In cooperation with foreign colleagues, the Prosecutor General's Office is finalizing the development of a mechanism that will allow even those victims who have moved outside of Ukraine to testify. In addition, amendments to the Criminal and Criminal Procedure Codes of Ukraine are currently being prepared, which will allow life imprisonment for those guilty of such crimes. The possibility of implementing a mechanism under which Ukrainian victims of sexual violence by Russians will receive compensation payments at the expense of funds recovered from confiscated Russian assets is being discussed. The aid provided by the partner states is also being considered for this purpose.
It is important for Ukraine to prove the systematic nature of this type of crime, which will allow it to apply to the International Criminal Court, whose office is currently being prepared to open in Ukraine. The Genocide Convention has been in force worldwide since 1948. Since that time, there has been proof of genocide by specific officials, but never by states (here it is required not only to justify the intention to destroy representatives of a certain nation, but the intention of "genocidal murder"). Russia may become the first in the list of states. "We strive to bring the Russian perpetrators of genocide to justice, and we will fight for justice," Ukrainian Foreign Minister Dmytro Kuleba said on this occasion.
Evidence of intentional genocide is also the mass transfer of people without their consent (deportation from temporarily occupied territories to Russia). Also, the kidnapping of Ukrainian children, followed by their adoption by Russian families. One such child was officially adopted by the Russian commissioner for children's rights, Maria Lvova-Belova, in connection with which the Ukrainian side demands to open a criminal case against her.
***************************************************************************************************************************************
CYBER SECURITY ISSUES
For all Russian cyber-related "incidents" before and after the start of the war on February 24, 2022, please contact us.   
See also GTAC's Cybersecurity Assessments Page and Understanding Disinformation Disorder.
***************************************************************************************************************************************
Leaving Russia? Almost 1,000 companies have curtailed operations in Russia, but some remain, according to Yale (December 20, 2022). The Yale School of Management's list can be found here. 
According to a September 18, 2022, article in Atlantic Council's UkraineAlert, most multinationals remain in Russia and fund Putin's invasion of Ukraine.