About GTAC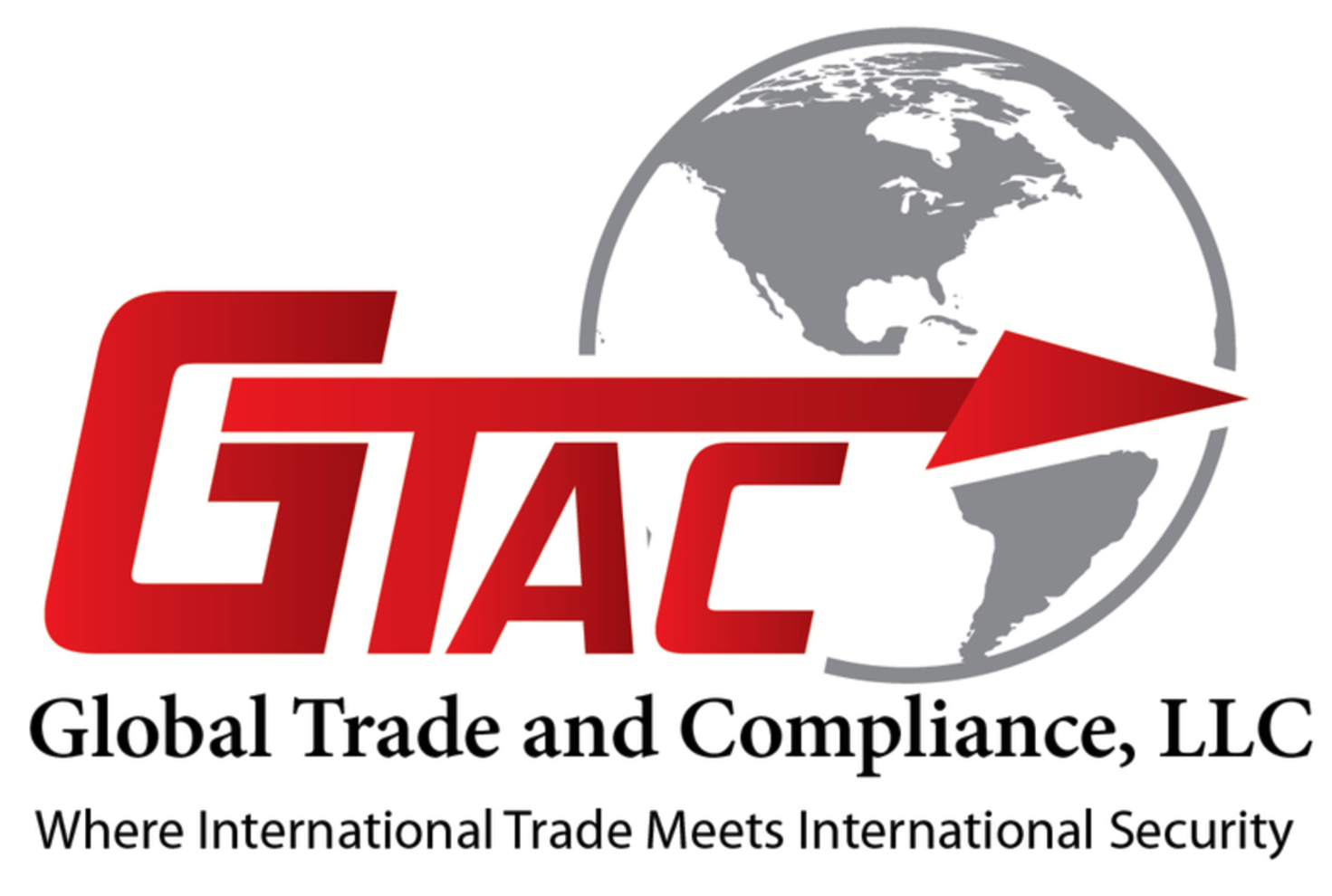 We are an independent, distinctively global compliance, security consulting and investigations firm, related to international trade. We are uniquely positioned to assist the world's leading companies and law firms on their most complex problems. Our work is international and cross-border in nature; we go where our clients go. We never compromise on the quality and consistency for which we are widely recognized.
We offer specialized services to global industry from former government-trained and employed regulatory, intelligence and law enforcement agencies, as well as corporate security and cyber security consultants. GTAC Expert's competencies can assist to protect a company's corporate assets, transactions and reputation.
Practices: Global Trade Compliance/Export Controls, Investigations,  Corporate Security Services, and Independent Monitoring.
The foreign languages we speak:
Europe / Dutch – English – Georgian – German – Greek – Italian – Polish – Russian – Spanish – Ukranian
Asia / Cantonese – Mandarin – Russian – Turkish
Middle East / Arabic
Africa / Afrikaans – Arabic