About GTAC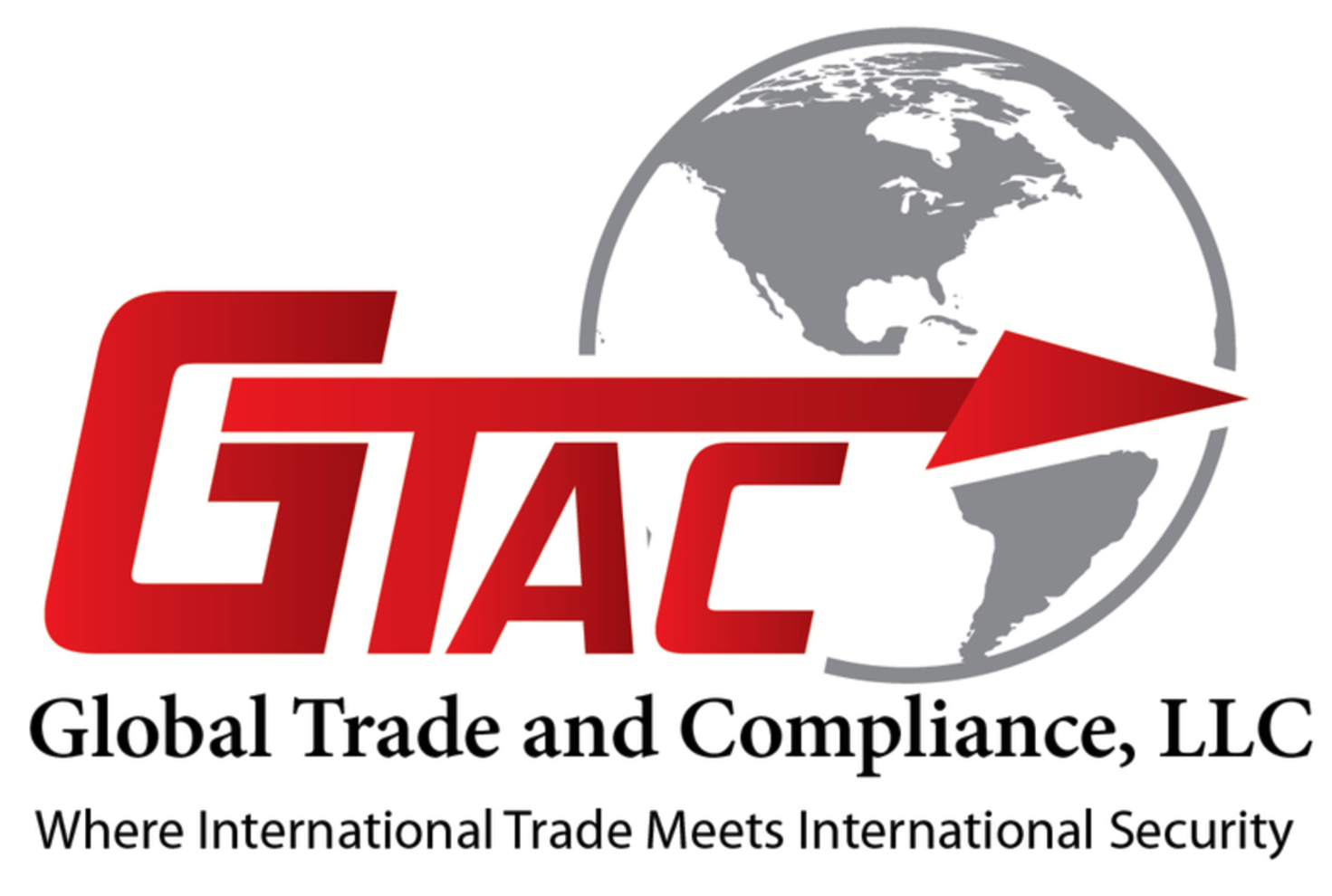 GTAC is an independent global trade and security consulting firm established to provide a robust set of security services to support Global Trade Compliance, Independent Monitoring, Corporate Security Services, and Investigations. GTAC Expert's competencies can assist to protect a company's corporate assets, transactions and reputation.
We offer specialized services to global industry from former government-trained and employed regulatory, intelligence and law enforcement agencies, as well as corporate security and cyber security consultants.
GTAC can assist a company to:
Prevent

 future threats and compromise to a company's employees and products.

Detect historic and existing threats to a company's efficiency, profitability and overall security.
Protect a company's physical security, infrastructure, assets, and people.