Meet our Senior Security and Intelligence Consultants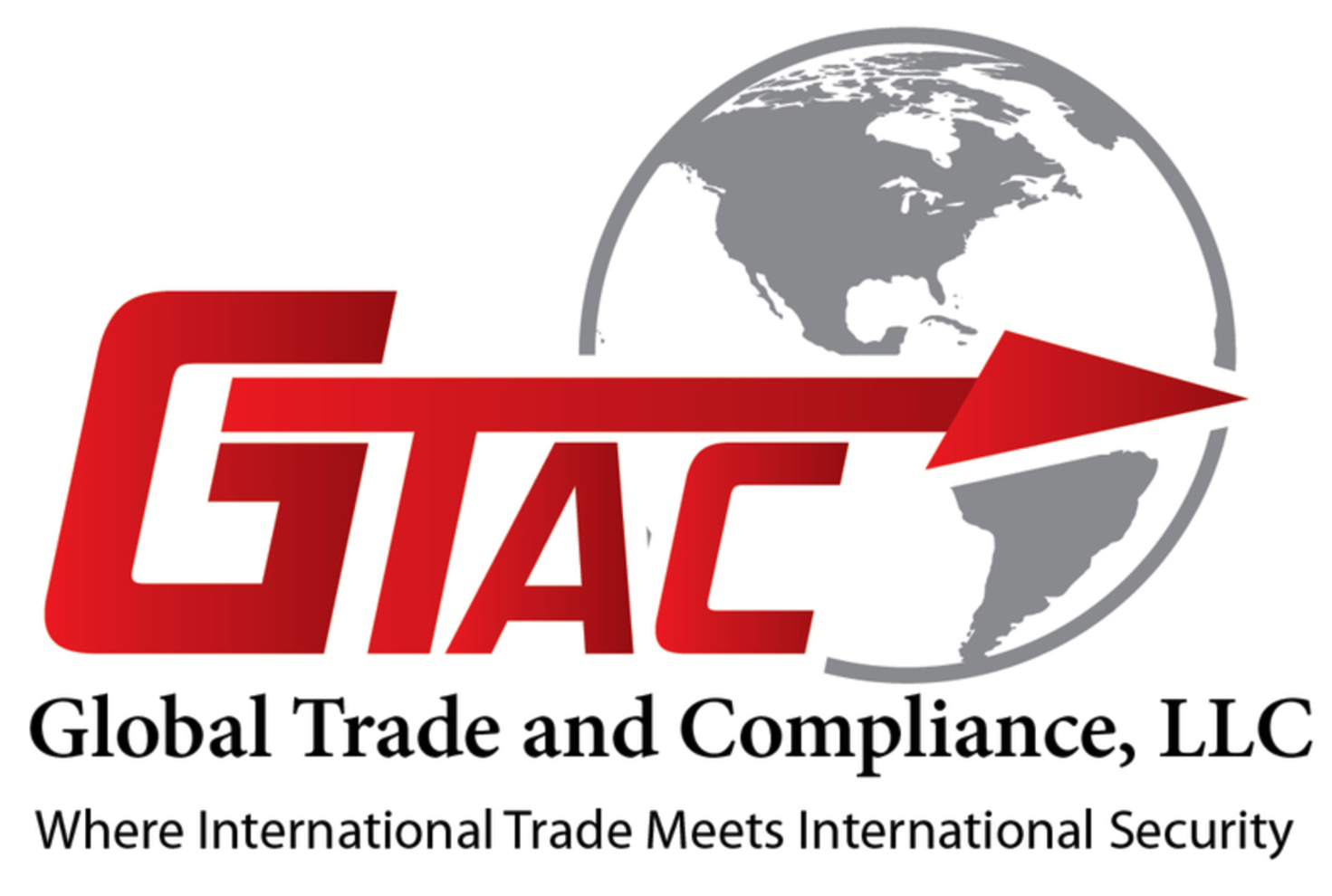 Our consultants retired from long and successful, international careers with the Diplomatic Security Service, U.S. Department of State, with the US Secret Service, and with "alphabet agencies" such as the DOJ and the FBI. Others, such as Dana Adams, have corporate security backgrounds and were Directors or VPs Corporate Security for large, international companies. 
Our 'younger' consultants (ages 40-55) based in Europe and the Middle East include Mehmet Teköz and Pjotr, our Senior Intelligence Analyst.
From Russia we have access to Global Trade and Compliance Specialists who served in various positions at the U.S. Embassy in Moscow, Russia. Both were sponsored by the U.S. government to immigrate to the United States with a U.S. government-sponsored Special Immigrant Visa (SIV); they are green card holders and eligible to work in the U.S.
Our Senior Consultant Intelligence & Operations, Carl W. Pike, is a retired Assistant Special Agent in Charge (ASAC) with the Drug Enforcement Administration (DEA), and Tom Sloan was Special Agent in Charge with the U.S. Secret Service (USSS).
Our Millennial Intelligence Analysts (ages 25-40) are active, productive, and involved, team-oriented, optimistic, open to change, very adept at technology, and bring their tech savvy, adaptability and collaborative skills to the workplace.