Tom Sloan, Senior Security Consultant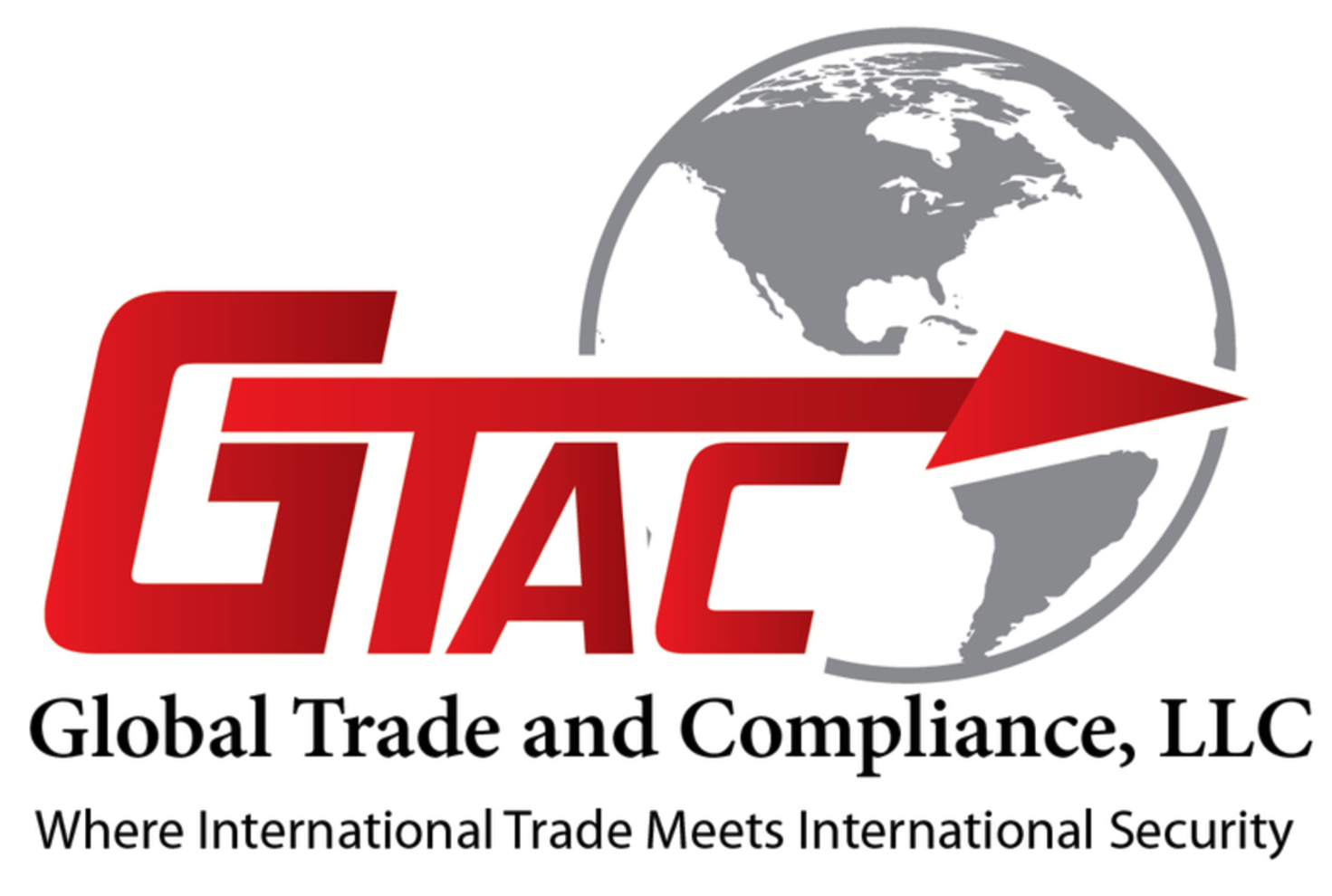 Before joining GTAC as a Senior Security Consultant, Tom Sloan was Director Consulting Services, Frontiermedex/UnitedHealthcare, Vice President Global Security, NYSE Euronext, Vice President for Physical Security, First Data/Western Union.
Tom was a Special Agent in Charge – Baltimore Field Office, US Secret Service 1999-2001, where he managed over 40 criminal investigators, directed complex financial crimes investigations, and oversaw presidential visits to Camp David.
When he was Special Agent in Charge – Major Events Division, US Secret Service 1997-1999, Tom managed over 35 specialized security event planners, directed a 42 million dollar budget, designed and implemented sophisticated security systems for US Government sponsored national security special events, such as: Presidential Campaign 2000, Papal visit to Saint Louis 1999, United Nations General Assembly 1997-1999, NATO 50th celebration 1999, World Energy Conference in Houston 1998 and Salt Lake City Winter Olympics – 2002.
Other senior supervisory USSS positions from 1989 to 1997: Security of President William Clinton (White House), Managed an international fraud task force (New York), Developed Computer Fraud Program (New York), Managed protection group for New York field office, Managed over 1100 Secret Service personnel manpower requirements (Headquarters).
Associations include ASIS International, Association of Former Agents of the United States Secret Service (AFAUSSS), Overseas Advisory Council, US State Department (OSAC), and NY/NJ Electronic Crimes Task Force Member (US Secret Service).
Tom is the author of critically acclaimed Bratva's Rose Tattoo, a novel (available on www.Amazon.com). Proceeds from the sale of this book will be donated to the Navy SEAL Foundation and Children's Specialized Hospital in New Brunswick.
Tom also authored Guardians of Democracy, 150th Anniversary of the U.S. Secret Service (available on www.oldstar.org). Proceeds from the sale of this book will benefit the Foundation of the Association of Former Agents of the United States Secret Service (FAFAUSSS).
Education: Masters of Forensic Science – George Washington University (1987), BA – Villanova University (1974), US Government Senior Executive Service Qualified 1999.