BUREAU OF INDUSTRY AND SECURITY (BIS)
BIS Press Releases                                             
BIS Regulations                                          
BIS Russia-Belarus Resource Page   
BIS Enforcement Tip Line                                   
BIS EAR 'cyber rule' FAQs

OFFICE OF FOREIGN ASSETS CONTROL (OFAC)
OFAC Press Releases                               
OFAC Sanctions List                               
OFAC Ukraine/Russia-related Sanctions   
OFAC Russian Harmful Foreign Activities Sanctions
OFAC Frequently Asked Questions              


DEFENSE COUNTERINTELLIGENCE AND SECURITY AGENCY (DCSA)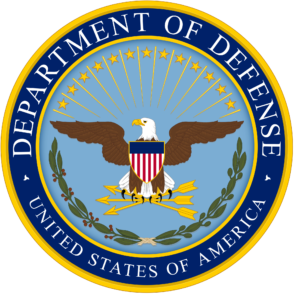 FOCI (Foreign Ownership, Control or Influence)

COMMITTEE ON FOREIGN INVESTMENT IN THE UNITED STATES (CFIUS)
CFIUS Frequently Asked Questions
CFIUS Enforcement and Penalty Guidelines  
CFIUS Monitoring and Enforcement
CFIUS Annual Report to Congress 2021 (released on August 2, 2022)
CFIUS Composition: The members of CFIUS include the heads of the following departments and offices: Department of the Treasury (chair), Department of Justice, Department of Homeland Security, Department of Commerce, Department of Defense, Department of State, Department of Energy, Office of the U.S. Trade Representative, Office of Science & Technology Policy. The following White House offices also observe and, as appropriate, participate in CFIUS's activities: Office of Management & Budget, Council of Economic Advisors, National Security Council, National Economic Council, Homeland Security Council. The Director of National Intelligence and the Secretary of Labor are non-voting, ex-officio members of CFIUS.