Global Trade Compliance/Export Controls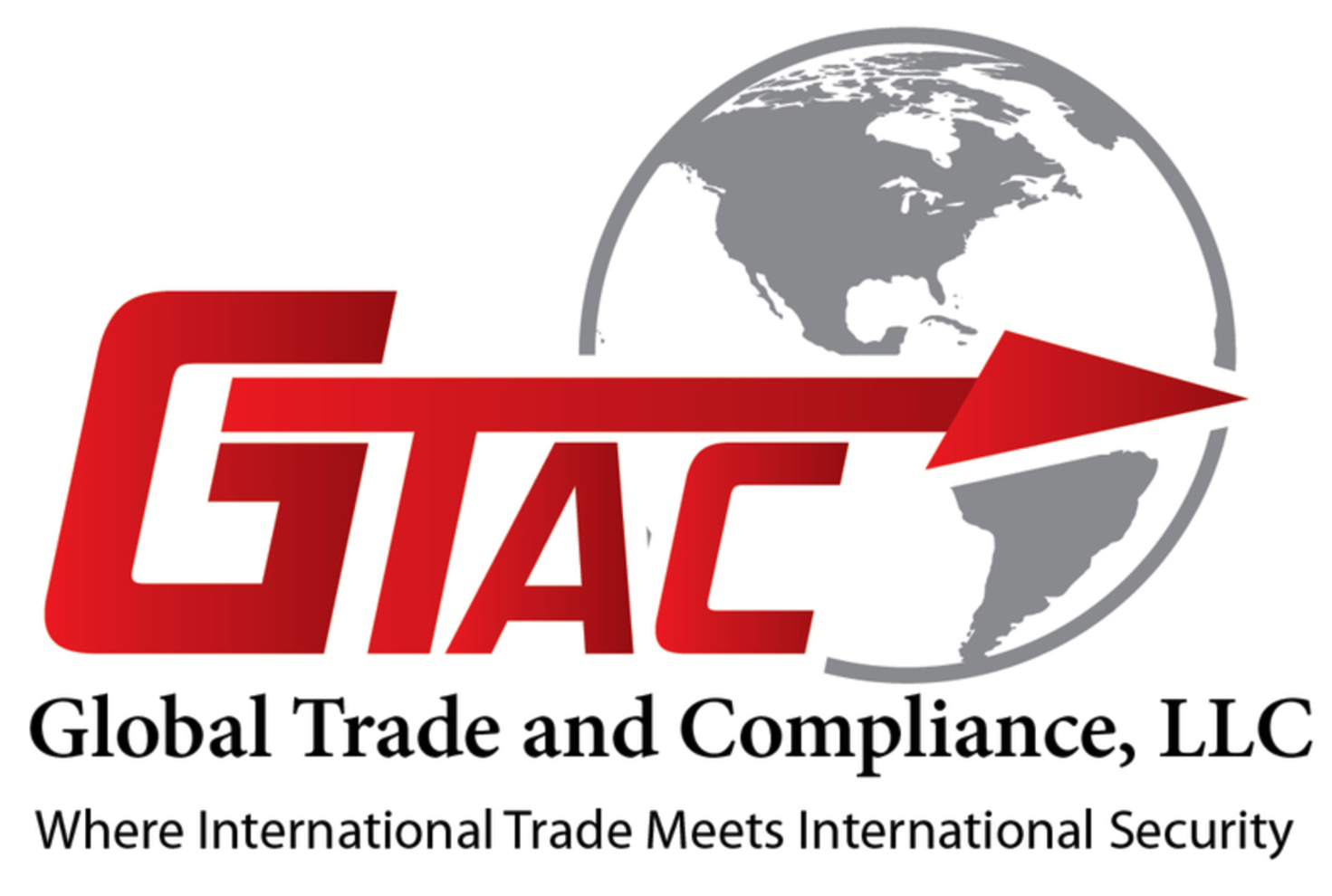 Threats to global industry and international security can appear in many forms – overt, covert, and clandestine. Attorneys and in-house compliance personnel can help to develop Internal Compliance Programs (ICPs) to ensure a company is in compliance with U.S. Government and international laws. Once products are sold to a subsequent party and then exported, the commodities in the transaction are susceptible to diversion, and in many instances, unknowingly. As potential unauthorized recipients of sensitive U.S. origin commodities attempt to illicitly acquire and transship items internationally, they expose exporters to significant trade risks, which can subject an exporter to administrative or criminal penalties by a government. GTAC Experts bring a perspective to Global Trade Compliance not offered by any other company.
The U.S. Government promotes every company should know their end user, and if appropriate due diligence is not conducted to ensure a company is not providing its commodities to unauthorized end users, the company can be held criminally and/or administratively liable depending on the totality of the circumstances. Attorneys and in-house compliance personnel seldom have the experience in dealing directly with or in acting against nefarious actors. GTAC's personnel have conducted criminal and administrative investigations related to export controls, conducted end-use monitoring for the U.S. government for commodities subject to the Export Administration Regulations (EAR) and International Traffic in Arms Regulations (ITAR), compliance audits jointly with foreign governments in foreign companies, and assisted global industry in complying with U.S. laws. 
These collective experiences bring a global competence to assist in your company's internal compliance and risk management programs.
Next to Compliance Auditing (to ensure your company has been in compliance with historic transactions), Sanctions Advising (to help ensure your company is in compliance with all sanctions and trade restrictions with Iran, Russia and China), Global Trade Compliance Training (to assist in how to identify risks and threats to your company) and Denied Party Screening (from the perspective of law enforcement, intelligence and corporate security professionals), we:
Contact us for more information.