Code of Conduct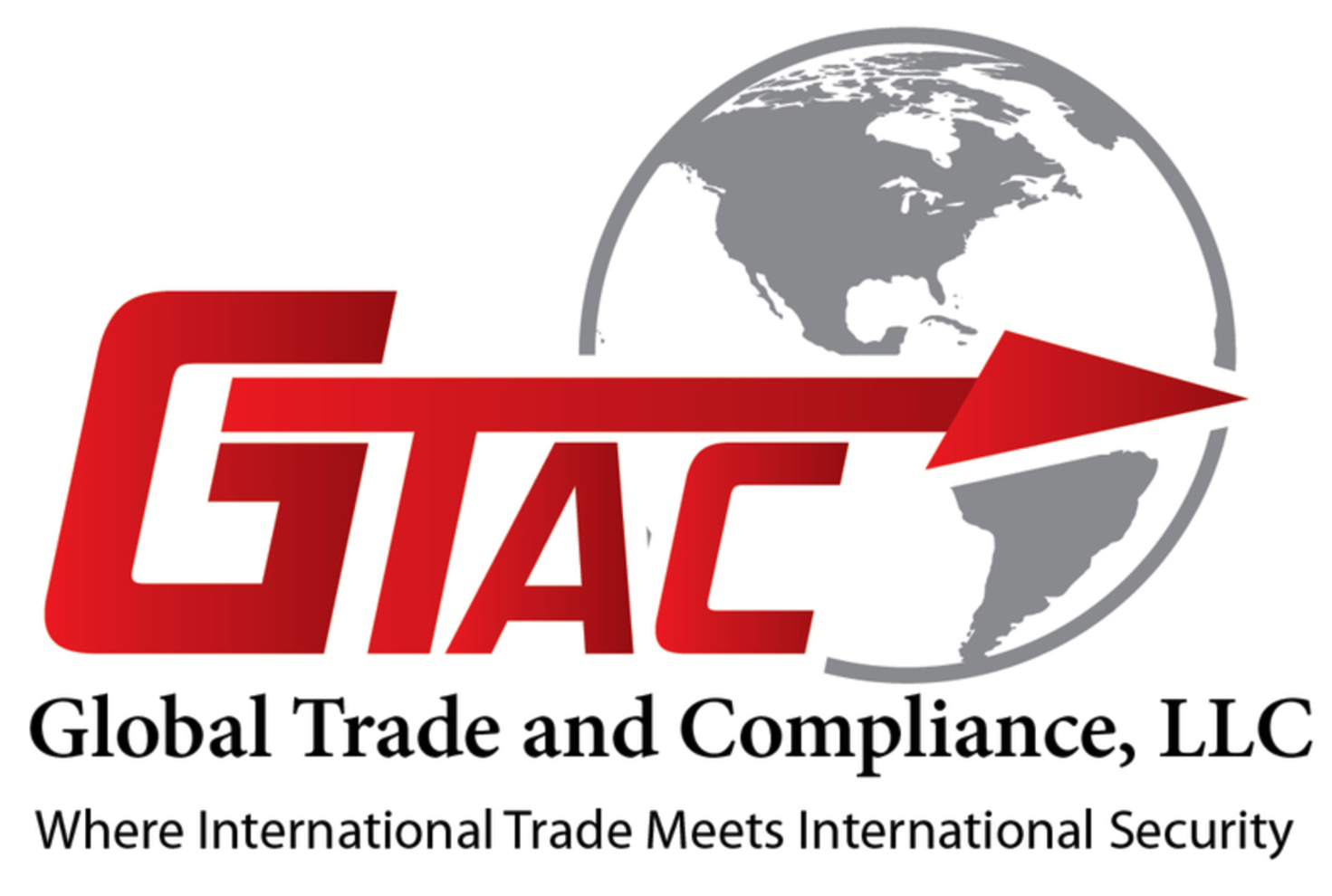 Our integrity and reputation depend on our ability to do the right thing, even when it's not the easy thing. Our Code is based on our fundamental understanding that no one at Global Trade & Compliance, LLC ("GTAC") should ever sacrifice integrity — or give the impression that they have — even if they think it would help the Firm's business. The purpose of the Code of Ethics is to promote honest and ethical conduct and adherence with the law. Noncompliance with applicable ethics laws and regulations can result in significant legal and regulatory exposure to GTAC, as well as cause serious harm to a reputation. Adherence to this Code is a term and condition of employment for potential employees and subcontractors. The Firm will take all necessary actions to enforce this policy, up to and including immediate dismissal. Violations of this policy may also constitute violations of law, which may expose both employees and the Firm as well as subcontractors to criminal or civil penalties.
We adhere to the codes of conducts of associations & societies such as the International Bar Association, the American Bar Association, the American Society for Industrial Security, and the International Association of Chiefs of Police, and we:
Carry out our responsibilities honestly, in good faith and with integrity, due care and diligence, exercising at all times our best independent judgment;

Comply with applicable government laws, rules and regulations of federal, state and local governments and other appropriate regulatory agencies;

Never take, directly or indirectly, any action to coerce, manipulate, mislead or fraudulently influence the firm's independent employees or subcontractors in the performance of their duties;

Assist in the production of full, fair, accurate, timely and understandable disclosure in reports and documents that the Firm submits to clients;

Take all reasonable measures to protect the confidentiality of non-public information relating to GTAC and its clients;

Address actual or apparent conflicts of interest between personal and professional relationships by disclosing to our clients any material transaction or relationship that reasonably could be expected to give rise to such a conflict.
When we encounter circumstances where the Firm does not have a policy or standard, the following questions will help us make the right choices and do the right things:
Does it violate the law or professional ethics?

Is it inconsistent with the letter and spirit of this Code?

Would I be embarrassed if friends or family knew I did this?

Could this cause harm to the Firm or damage to its reputation?

Could this cause physical, emotional or other harm to someone?

Would I be embarrassed if this were reported in a blog or news story?
If we can answer "no" to all of these questions, we are likely to be on safe ground. If we say "yes" or "I'm not sure" to any of them, we'll seek guidance.