Harm Oosten – Chief Security Officer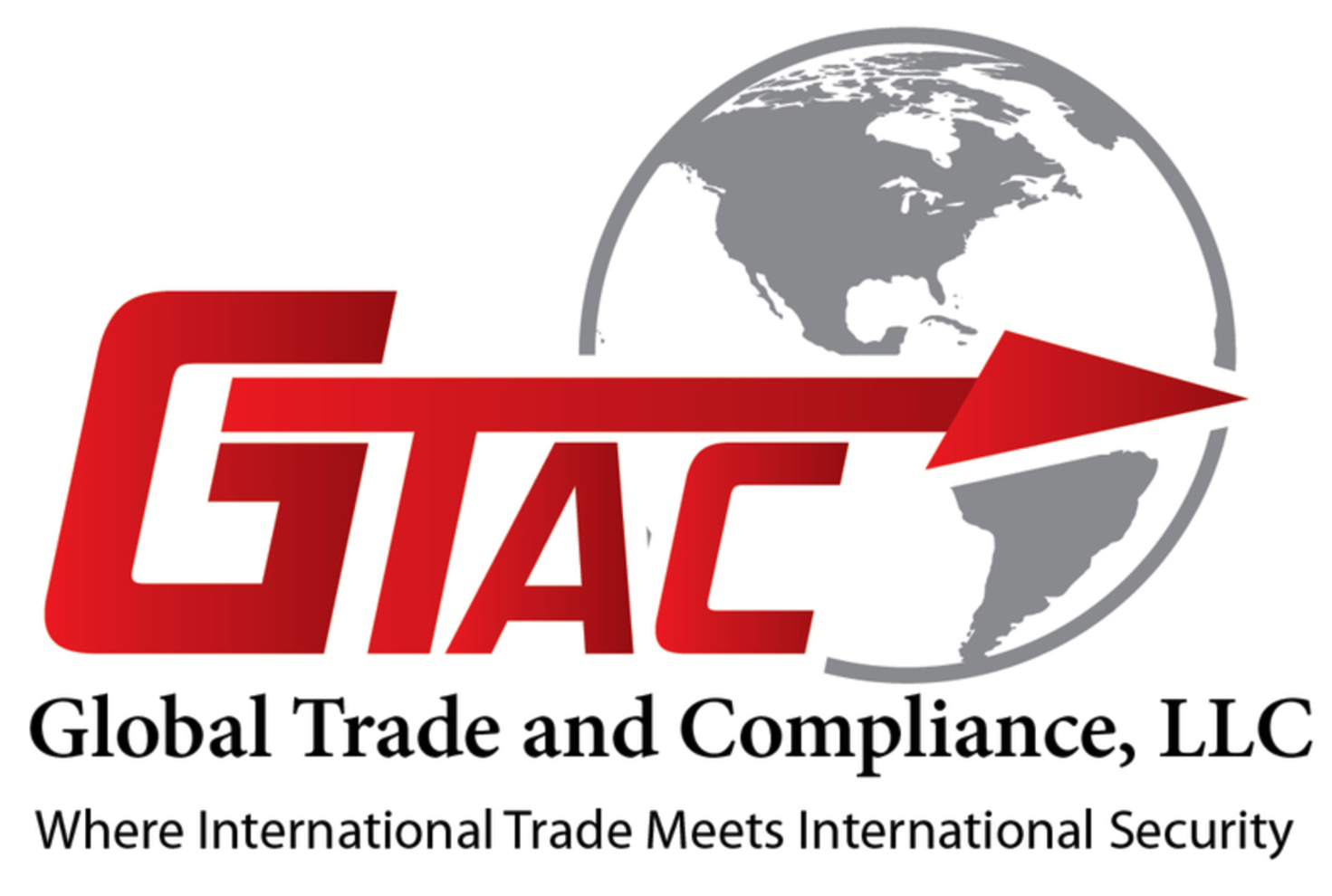 At the time the company was founded, GTAC was in need of a recognized thought leader and Harm, multilingual, became Chief Security Officer. Currently his main activity is the total management of the company, assisted by the company's COO.
Harm  has extensive expertise and experience in global investigations, threat and vulnerability assessments, close protection, as well as with anti-corruption (FCPA),  extremism and Operational Security programs. Harm has been trained to use The Reid Technique of Interviewing and Interrogation and he is familiar with the Korem Profiling System, and with a less confrontational interview and interrogation method, called the PEACE model of interviewing. Because of his long track record of conducting sensitive, high-profile internal investigations for organizations concerned about alleged wrongdoing or potential misconduct, he has the experience and emotional intelligence critical to investigating sensitive, nuanced situations (such as allegations of inappropriate behavior by, or made against senior leaders), fully aware of the disruption they can cause to the business and the distraction they pose from the organization's mission.
Over the last 20 years, Harm assisted law firms, pharmaceutical companies, investment firms, banks, high-net-worth individuals, the art market, a well-known multinational owner, operator, and franchiser of hotels, three of the 'Big Four', dozens of Fortune 500 companies in different industries and throughout Europe, in the Middle East, Asia, Egypt, Russia, Morocco, Israel, South Africa, the Caucasus, Turkey, and Mexico. He has also consulted with senior executives from multinational companies to resolve delicate problems, which fell outside the scope of mainstream advisers.
Harm contributed to the Professional Investigator's Manual and to the Protection of Assets Manual (a.k.a. the "bible" for the security industry) both published by ASIS International. He actively holds the CPP (Certified Protection Professional) certification, and is an active member of the Overseas Security Advisory Council (OSAC) of the U.S. State Department where he is a member of the Middle East & North Africa Regional Committee, the Europe Regional Committee, the Pan-Asia Regional Committee, the United Arab Emirates, Dubai and Abu Dhabi Chapters, the Turkey, Istanbul Chapter, and the Mission China Country Chapter.
Harm moved frequently throughout his career and divides his time between EMEA and the U.S. He spends most of his time in Europe and in Washington, DC.