Meet the Leaders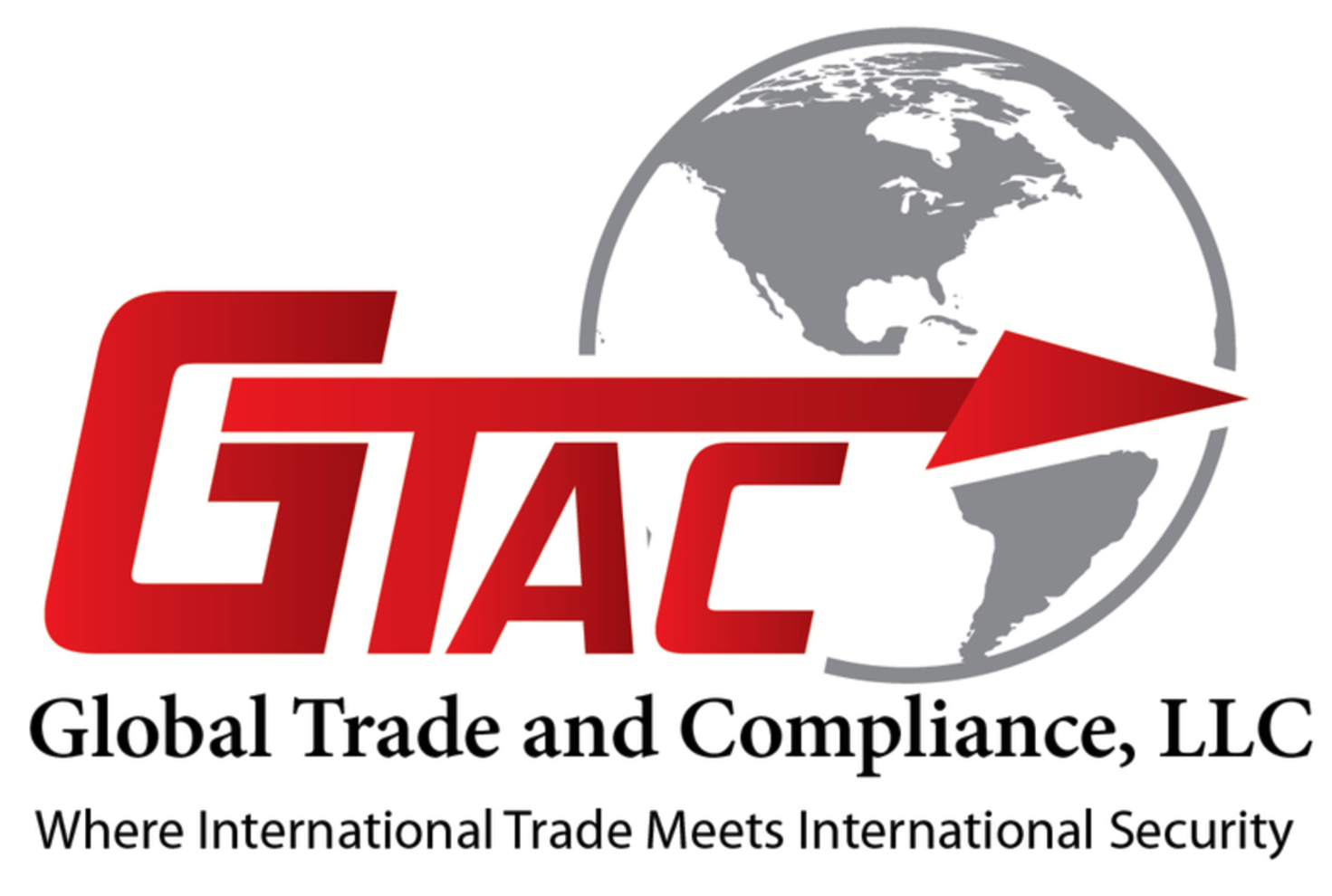 GTAC senior leadership and consulting staff is comprised of former federal law enforcement, intelligence community, and federal regulatory agency employees. GTAC Experts are government trained and experienced in conducting insider threat investigations, intelligence collection, physical security, cyber forensics, executive protection, close protection, counterproliferation, technology transfer, illicit acquisition and transit/transshipment of sensitive U.S. origin commodities to potential adversaries.
Meet GTAC's Leadership:
GTAC's consultants formerly served as:
Regional Export Control Officers (ECOs) with the Bureau of Industry and Security (BIS), U.S. Department of Commerce with global experience in identifying the illicit acquisition and transshipment of sensitive U.S. origin commodities by suspected foreign adversaries;

Supervisory Special Agents with experience in Counterespionage (CE), Counterintelligence (CI), Counterproliferation (CP), Counterterrorism (CT), Cyber Forensics, and Export Enforcement;

a Corporate Security Professional and Consultant with extensive experience throughout EMEA and Asia;

a non-practicing attorney with extensive expertise and experience in (Enhanced) Due Diligence Investigations and with organizing, managing and conducting Monitorships; and

Senior U.S. Diplomats with experience working in more than 70 countries with foreign law enforcement, Ministries, and security services for international security and export controls.