Arthur Roy, Senior Consultant Export Controls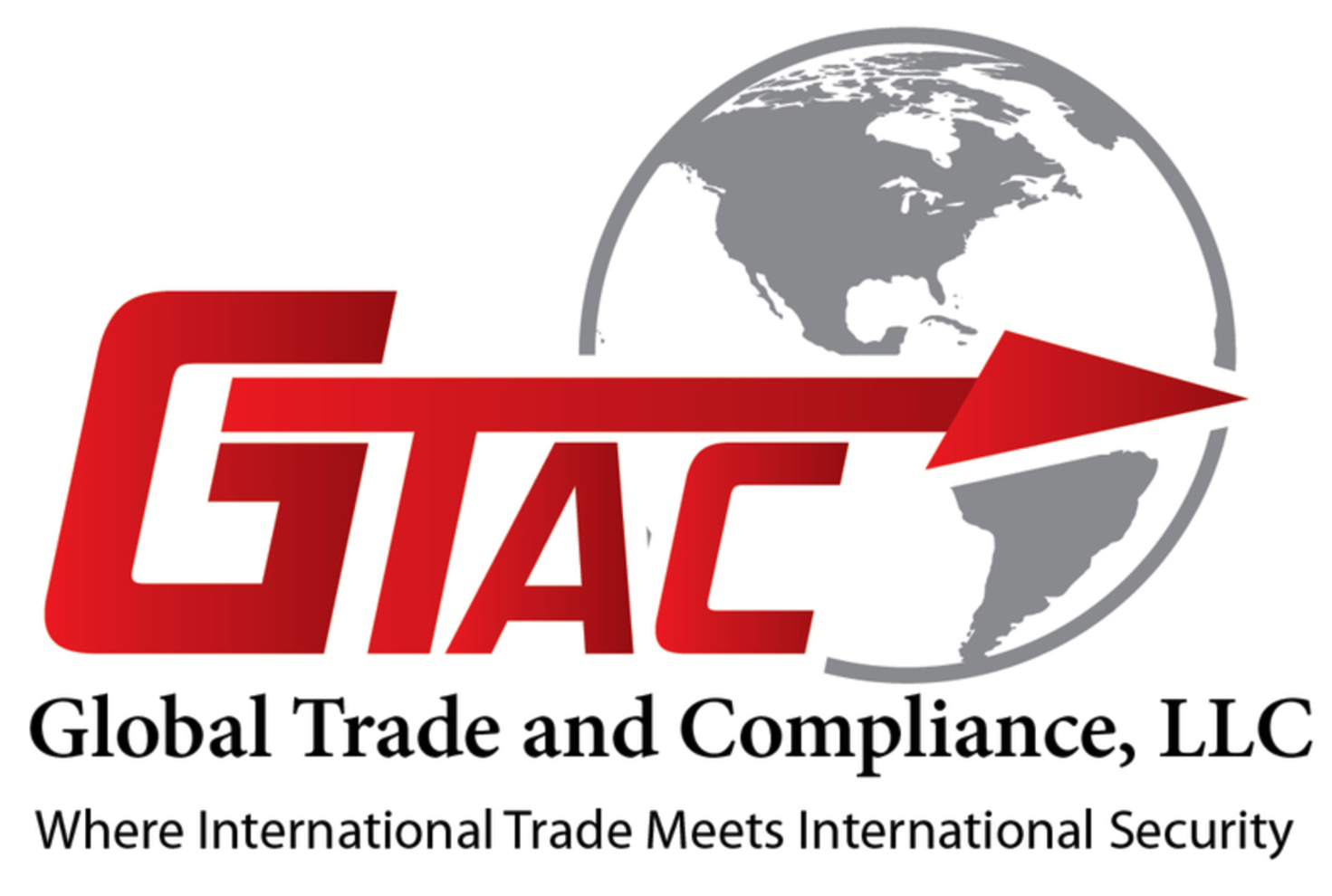 Mr. Roy is a retired federal Special Agent and Diplomat. Most recently he served as the Regional Export Control Officer (ECO) at the United States Embassy, Beijing, China. Mr. Roy was responsible for monitoring regulatory compliance in China, and throughout Asia for  the Bureau of Industry and Security (BIS), U.S. Department of Commerce. He was the Embassy's primary diplomatic liaison to the Chinese government for export control related matters. In addition to outreach efforts to U.S. businesses in China and end use monitoring, Mr. Roy was involved in formal bilateral meetings, conferences and trade negotiations between senior U.S. political appointees and representatives of the Chinese Government.
Mr. Roy spent several years as a Special Agent for BIS conducting criminal investigations involving the illegal acquisition and illicit transfer of sensitive U.S. origin commodities to unauthorized foreign entities. He also served as Assistant Regional Inspector General for the U.S. Department of Health and Human Services in San Francisco.  In that capacity he managed special agents, analysts and support staff in multiple offices throughout the northwestern U.S. His efforts focused on complex white collar criminal investigations as well as internal misconduct.
Mr. Roy holds a Bachelor of Arts in Political Science from the University of San Diego, California. His graduate studies through the U.S. Naval War College have focused on the areas of International Law and Strategic Studies.