Lincoln Ornston, Chief Operating Officer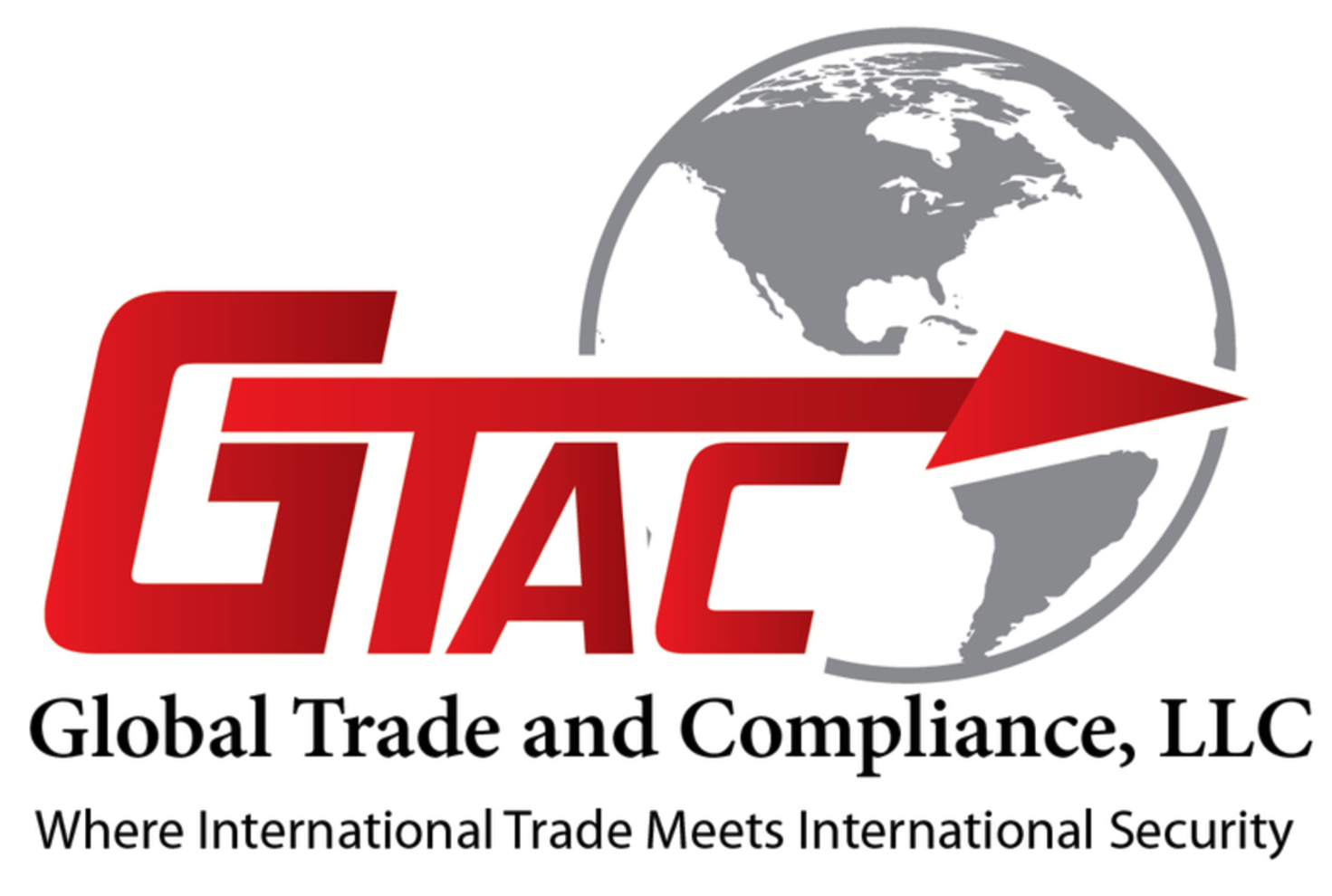 Lincoln Ornston is a licensed private investigator and attorney with 25 years of investigative, legal, and project management experience. Lincoln has extensive experience designing, implementing, and overseeing integrity monitoring operations, as well as conducting risk assessments and investigations in connection with the Foreign Corrupt Practices Act (FCPA).
Prior to joining GTAC as our COO, he has been responsible for the operational oversight of all investigative and security consulting services offered by an international firm based in NYC for about 10 years. During this period, he has successfully conducted over 2,500 US and international background and due diligence investigations of senior executives, management teams, prospective investment partners, and acquisition targets; surveillance and asset tracing operations; forensic audits and digital security investigations; and interviews of investigative subjects and relevant parties.
Prior to entering the investigative/security field, Mr. Ornston was a corporate attorney in New York City, representing private equity funds and public companies in connection with merger and acquisition activities. Mr. Ornston has also served as a consultant to international Non-Governmental Organizations (NGOs), conducting on-site financial and operational evaluations of business and agricultural development projects in Africa.
Mr. Ornston received his BA from Hamilton College and his JD from Georgetown University. He is a member of the New York State Bar Association and also holds memberships in ASIS, the Association for Corporate Growth, the Association of Corporate Counsel, and the International Association of Chiefs of Police.