Carl W. Pike – Senior Consultant Intelligence & Operations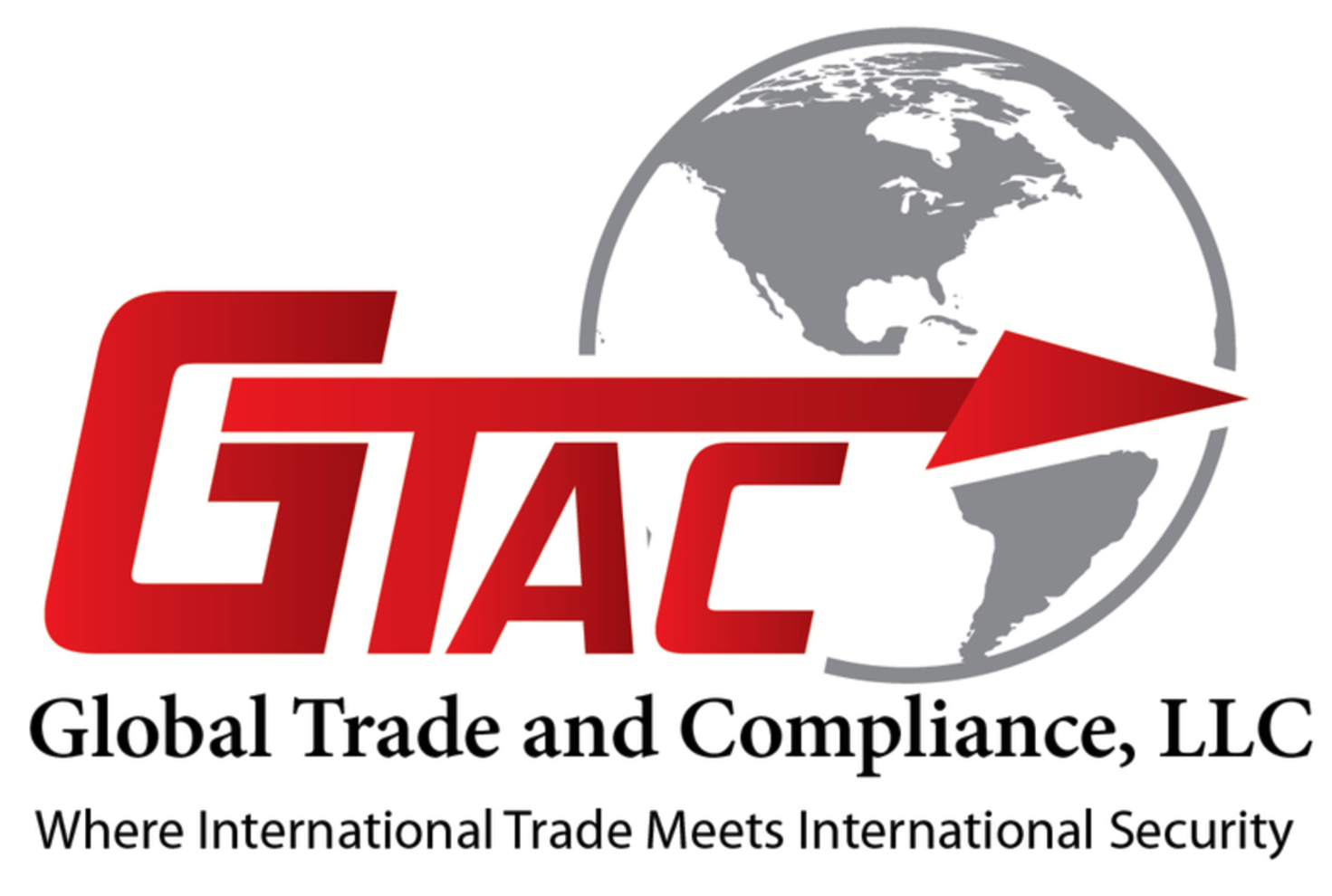 Carl W. Pike is a licensed private investigator, retired Assistant Special Agent in Charge (ASAC) with the Drug Enforcement Administration (DEA) and currently holds an active U.S. Top Secret Clearance. As ASAC in the DEA Special Operations Division, Carl oversaw operations in Mexico, Central America, and Canada. He led a multi-agency / international team of law enforcement and Department of Defense personnel in conducting advanced intelligence collections and criminal investigations of transnational organized crime syndicates. He has over 35 years of proven performance in leading collaboration in intelligence acquisition, force protection, and investigations for prosecutions.
As the Associate Deputy Chief Inspector of DEA's Office of Professional Responsibility, he led internal affairs investigations of administrative, fraud, and criminal allegations of integrity-related employee misconduct. He coordinated investigative efforts with federal law enforcement and intelligence agency counterparts to combat corruption.
During his career in law enforcement, Carl has worked both as an undercover agent and supervising undercover / surveillance operations. He developed an expertise in smuggling, money laundering, and fugitive investigations. He is considered an expert witness in narcotic trafficking investigations.
For the past five years, Carl has served as Chief Strategy Officer with a focus in crisis management, risk assessment, information technology security, internal security/investigations and covert data collection for U.S. companies in several sites located throughout Latin America. His efforts provided pre-emptive strategies against international foes in the most demanding environments.
Carl received his B.A. in Criminal Justice from Memphis State University and is a graduate of the University of Virginia Institute and the Johns Hopkins Executive Leadership Institute. He is a member of the Association of Federal Narcotics Agents (AFNA), Fraternal Order of Police, and serves on the Board of the Ohana Preservation Foundation, a non-profit organization dedicated to the preservation of land, support of community programs, and promotion of therapeutic nature of horses.