Michael T. Scollan, Senior Security Consultant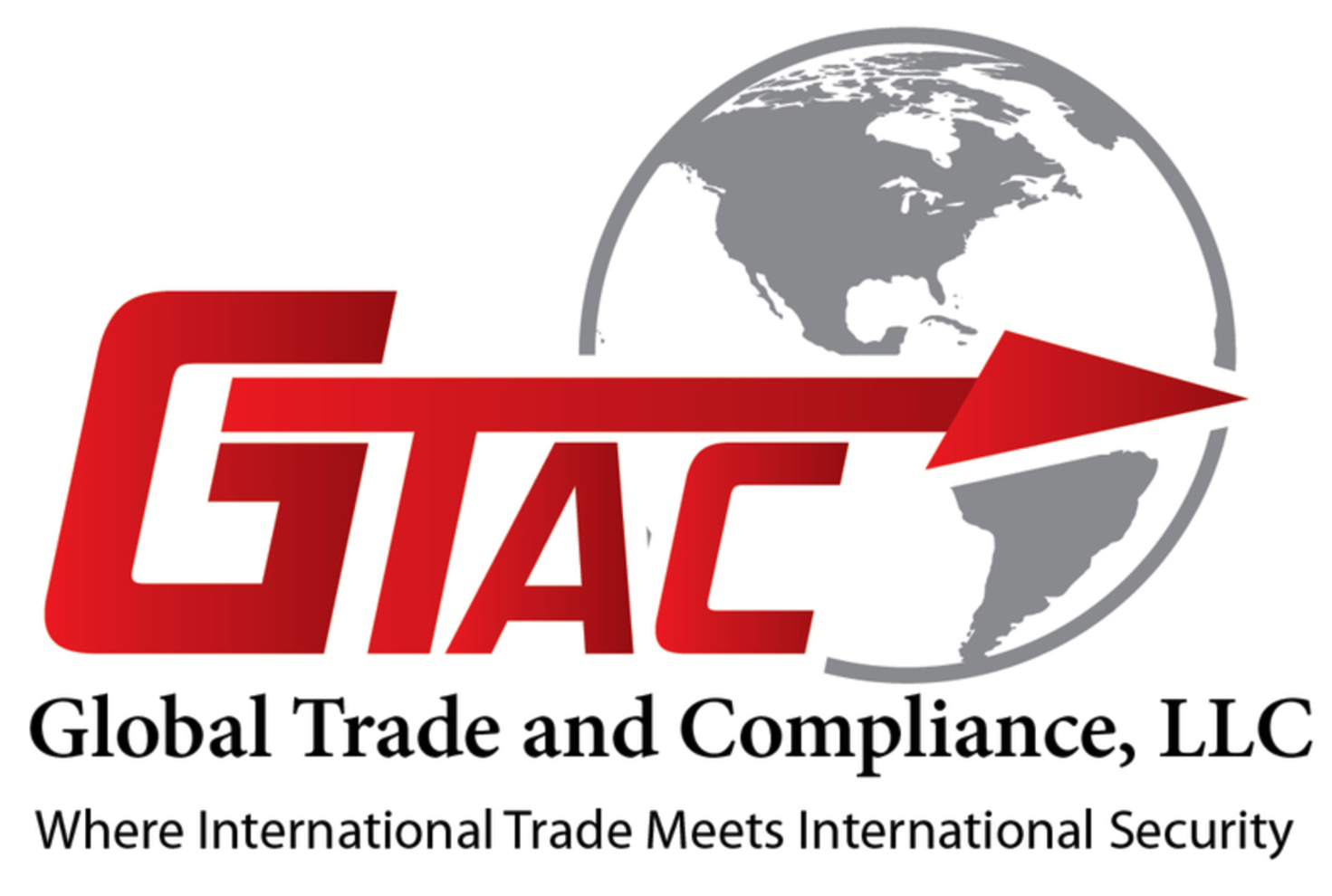 Prior to joining GTAC as a Senior Security Consultant, Michael T. Scollan was the Senior Director of Public Safety and Emergency Operations Planning at New York University, Abu Dhabi. Michael joined the University in April 2015 after retiring from a long and successful career with the Diplomatic Security Service, U.S. Department of State.
During his career, Michael received two individual Superior Honor Awards for his service in Lahore, Pakistan and in Baghdad, Iraq. He led security teams and managed the security programs at numerous U.S. foreign missions, including: the U.S. Consulate General, Dubai, UAE and the U.S. Consulate General in Lahore, Pakistan as a Regional Security Officer, the U.S. Embassy in Vienna, Austria, as an Assistant Regional Security Officer, the U.S. Embassy in Baghdad, Iraq as Chief of the Force Investigation Unit, and the U.S. Consulate General, in Tijuana, Mexico as the Assistant Regional Security Officer – Investigator. Michael also served in the Los Angeles and San Diego Diplomatic Security Service Field Offices where he conducted U.S. Passport fraud and anti-terrorism investigations.
Prior to his career with the State Department, Michael was a police officer and detective in San Diego, CA for twelve years (1988 – 2000). He also served on active duty in the U.S. Navy's submarine service as a nuclear trained mechanical engineer from 1982 to 1988 and has continued to serve in the Naval and Army Reserves. Michael currently holds the rank of CW4 in Army Reserve's Criminal Investigation Command (CID).
Michael graduated from San Diego State University with a BS degree in Criminal Justice, Summa Cum Laude, in 1995.