Vladimir Maksimov, Global Trade and Compliance Consultant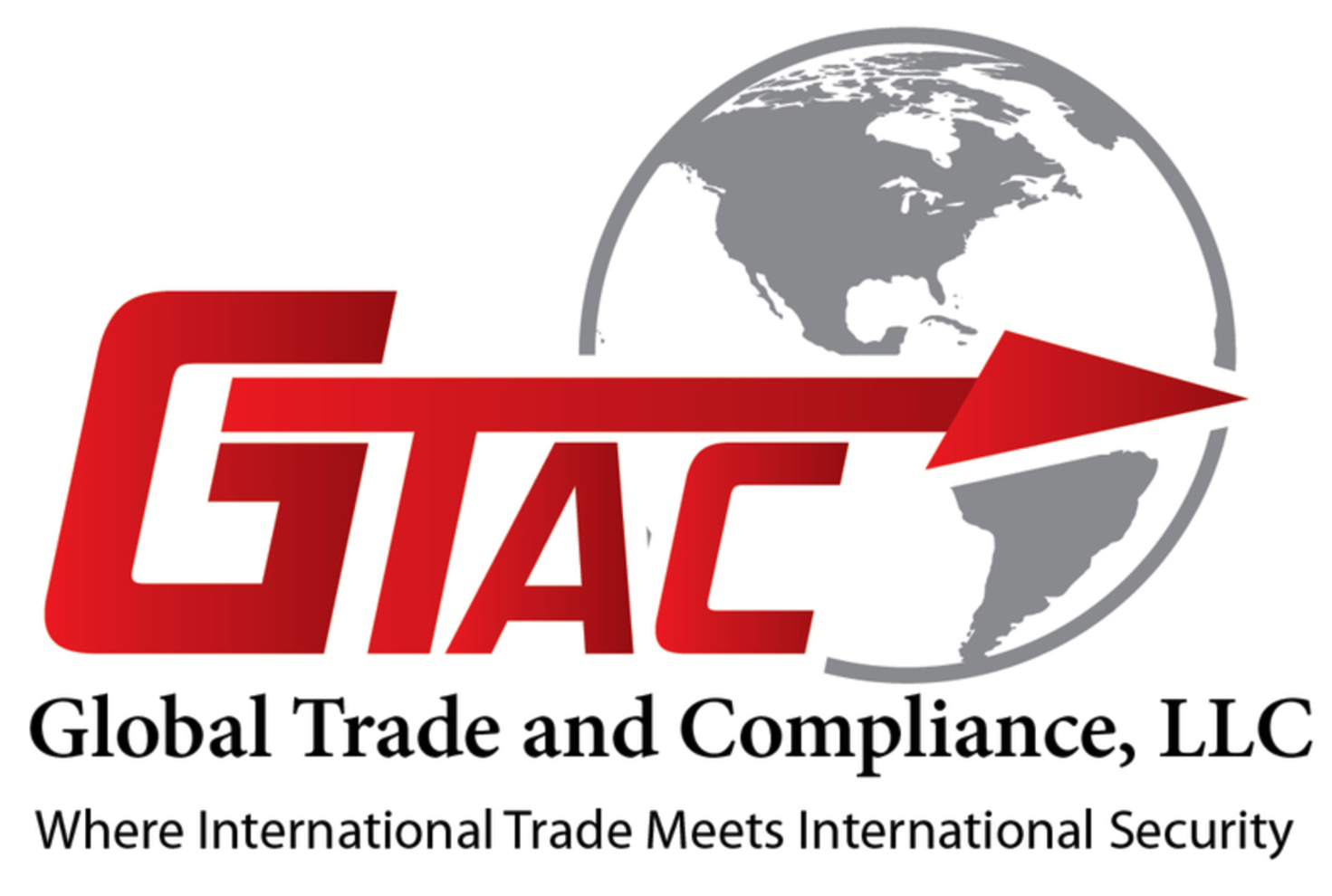 Before joining GTAC as a Global Trade and Compliance Consultant, Vladimir served for more than two decades in various positions at the U.S. Embassy in Moscow, Russia. As an Export Control Specialist, he assisted the Export Control Attaché in conducting pre-license checks and post-shipment verifications for the Bureau of Industry and Security (BIS) of the U.S. Department of Commerce and in establishing and maintaining productive contacts with Russian government officials involved in export control administration and enforcement. Vladimir also served as Political Specialist at the U.S. Embassy Law Enforcement Affairs Section where he performed analytical reporting on crime and law enforcement and coordinated technical assistance programs for the Office of Prosecutorial Development, Assistance and Training (OPDAT) of the U.S. Department of Justice and for the Bureau of International Narcotics and Law Enforcement Affairs (INL) of the U.S. Department of State. Most recently, Vladimir worked at the U.S. Embassy Economic Section providing detailed analysis of Russian laws and government orders for any signs of protectionism or possible barriers to trade, including whether they comply with Russia's commitments under the WTO.
After many years of exemplary performance and service to the U.S. Mission Russia, Vladimir was sponsored by the U.S. Department of State to immigrate to the United States with a U.S. government-sponsored Special Immigrant Visa (SIV). Vladimir is a legal permanent resident eligible to work in the U.S.
Vladimir graduated from the Moscow State Linguistic University and attended training courses in accounting with the Bureau of the Comptroller and Global Financial Services and in trade agreement monitoring and implementation with the Foreign Service Institute of the U.S. Department of State. Vladimir is a Russian native speaker, fluent in English and French, and proficient in Spanish and Italian.